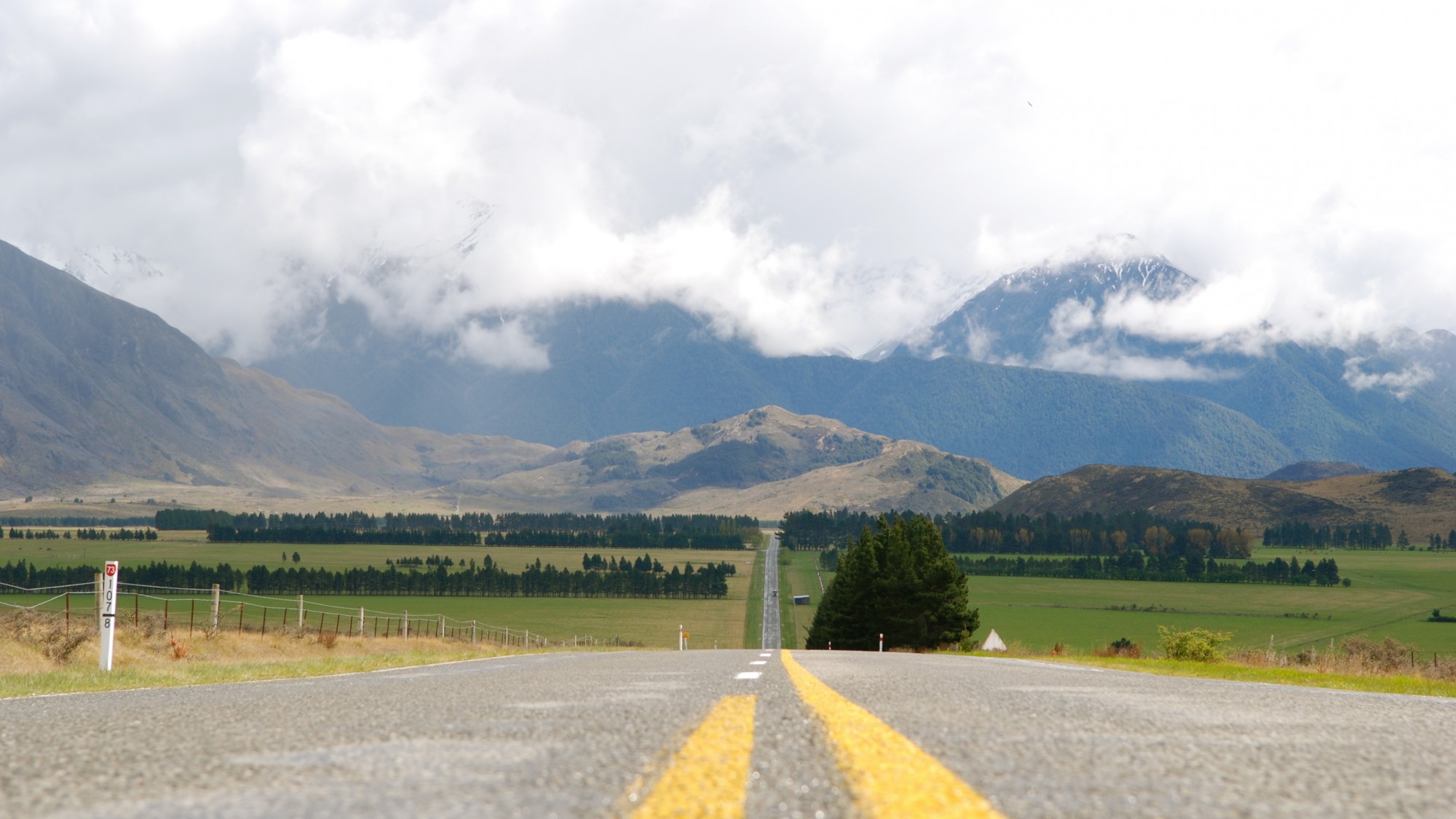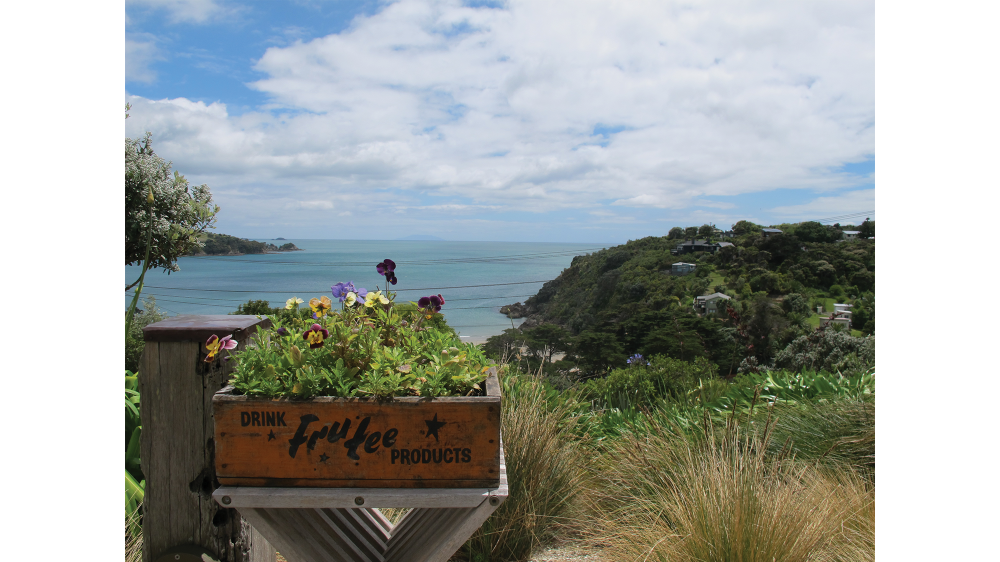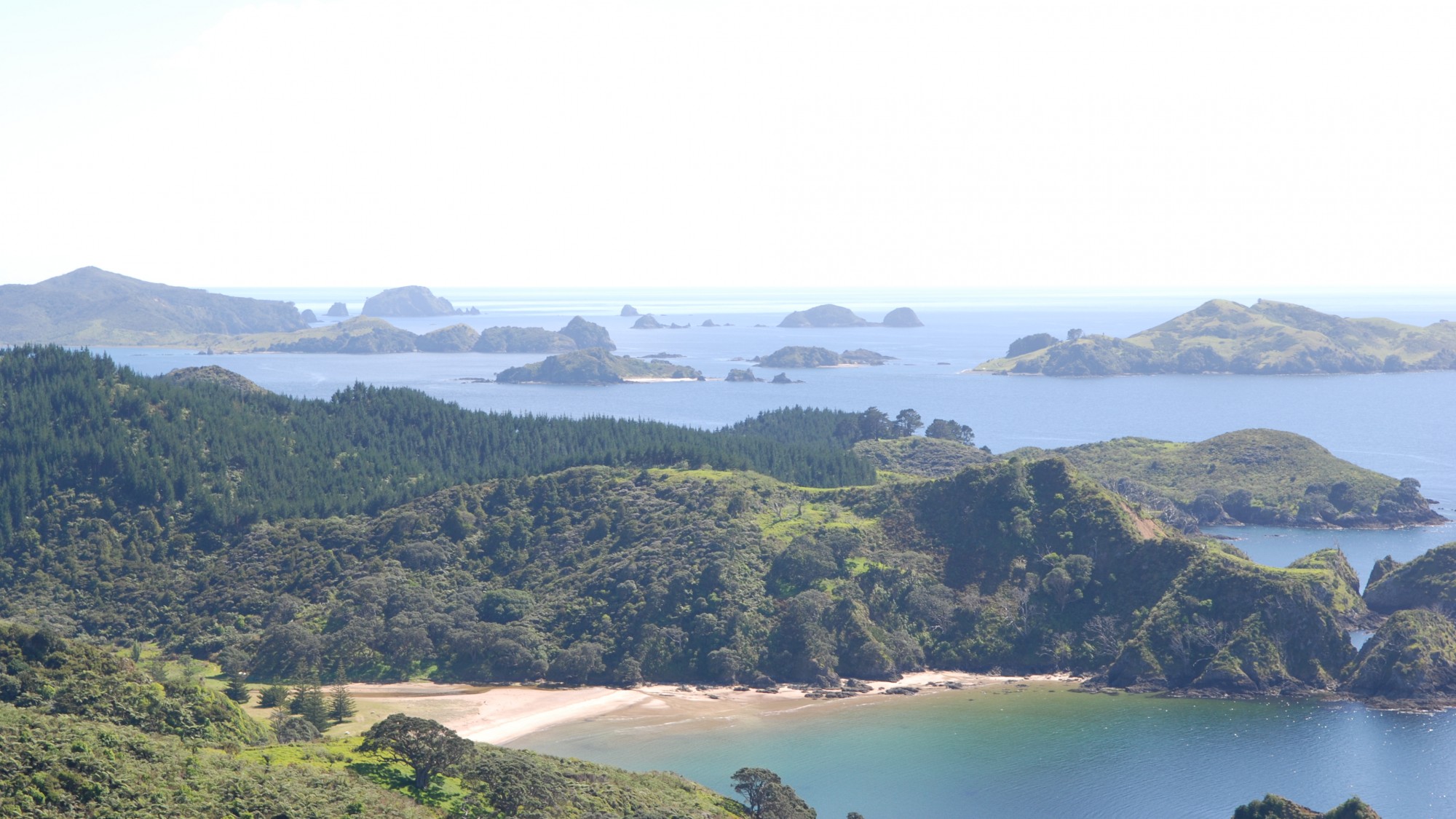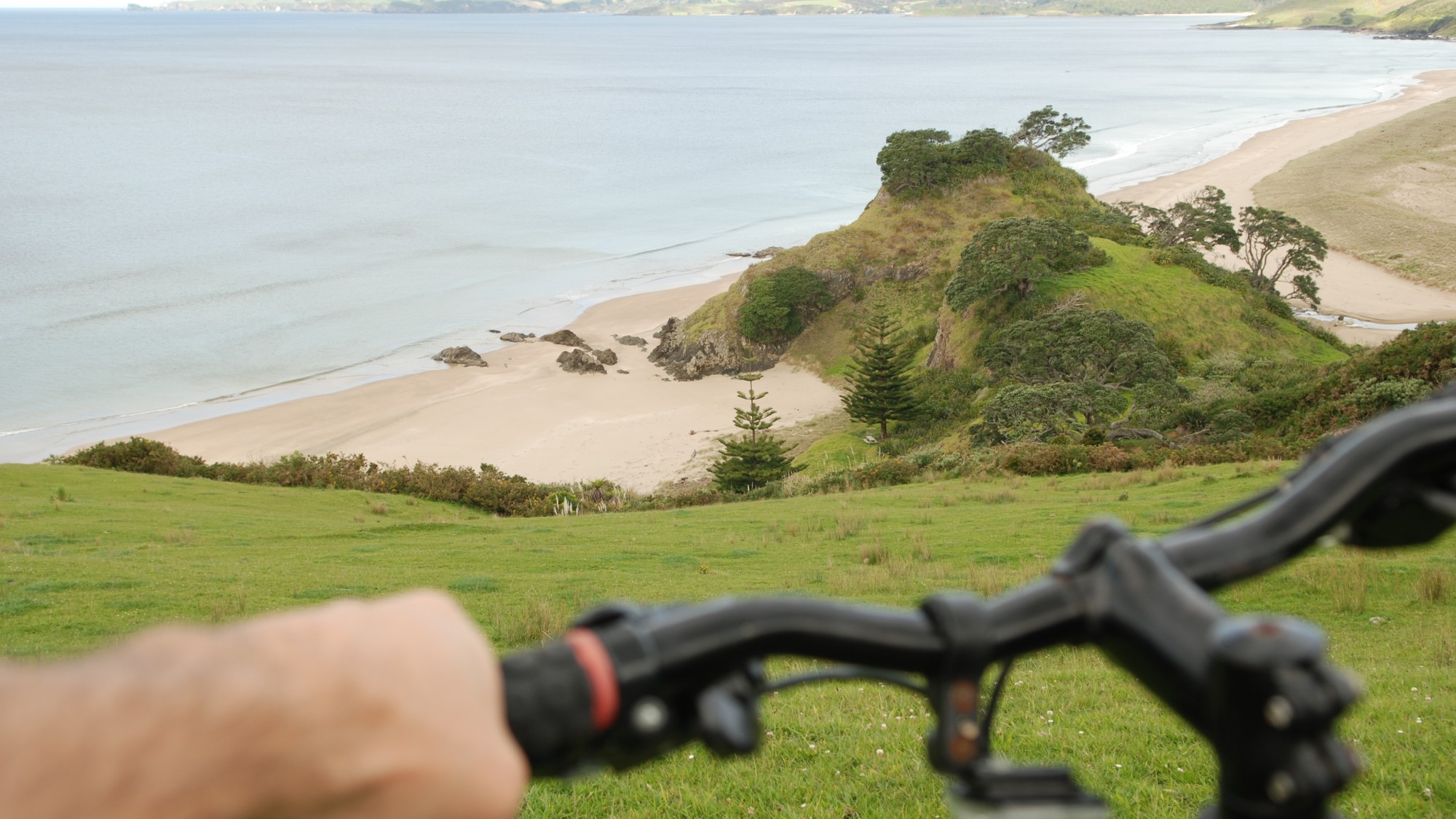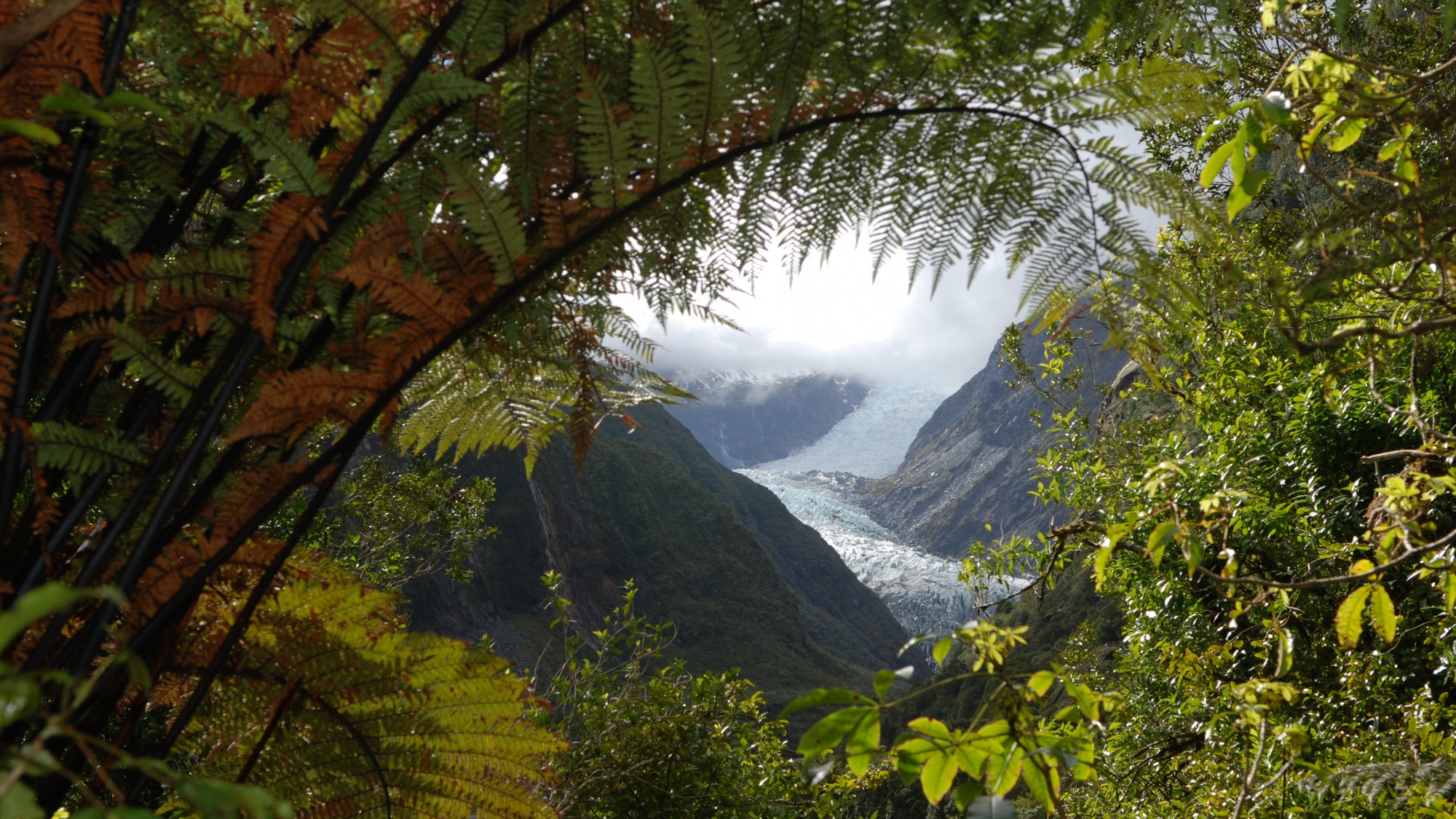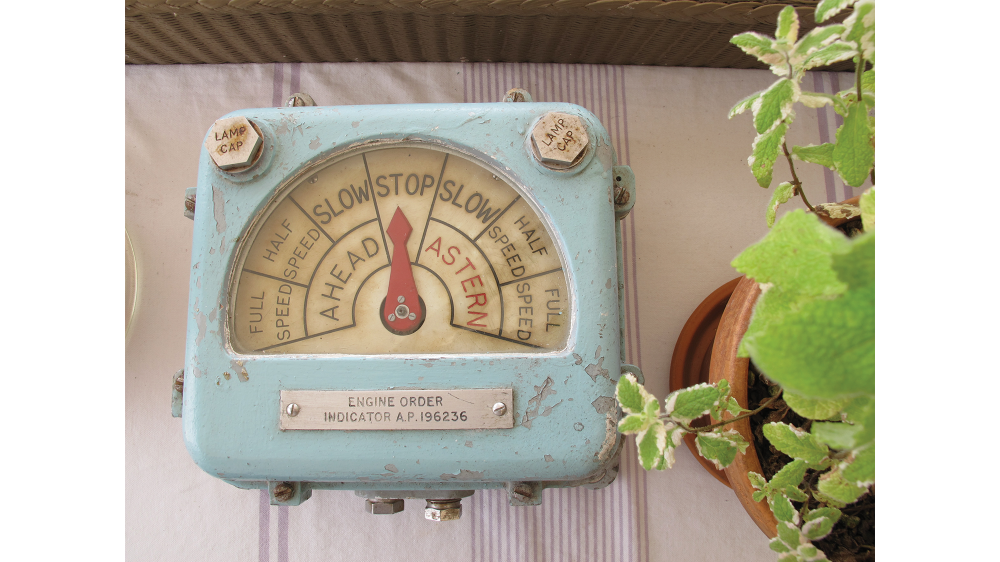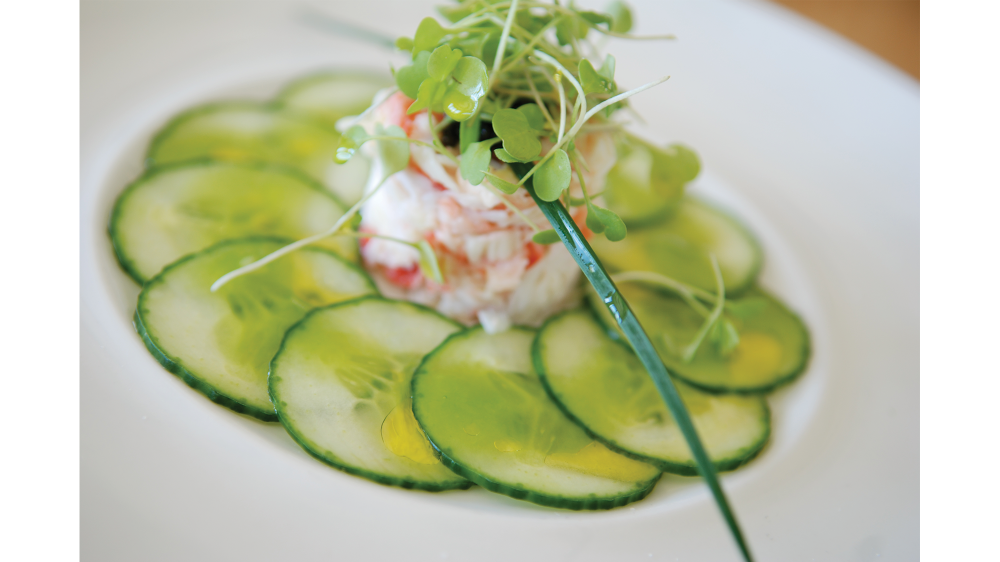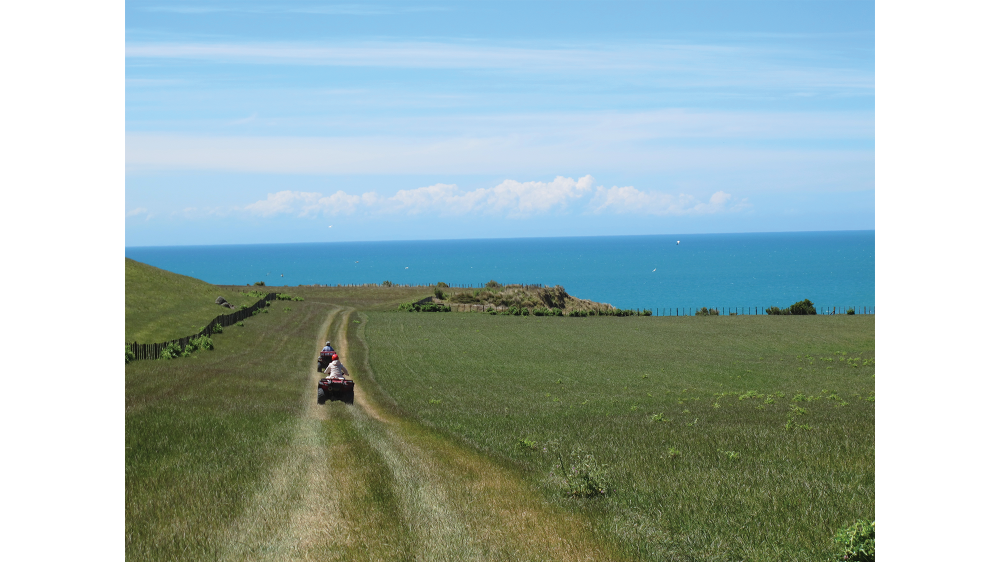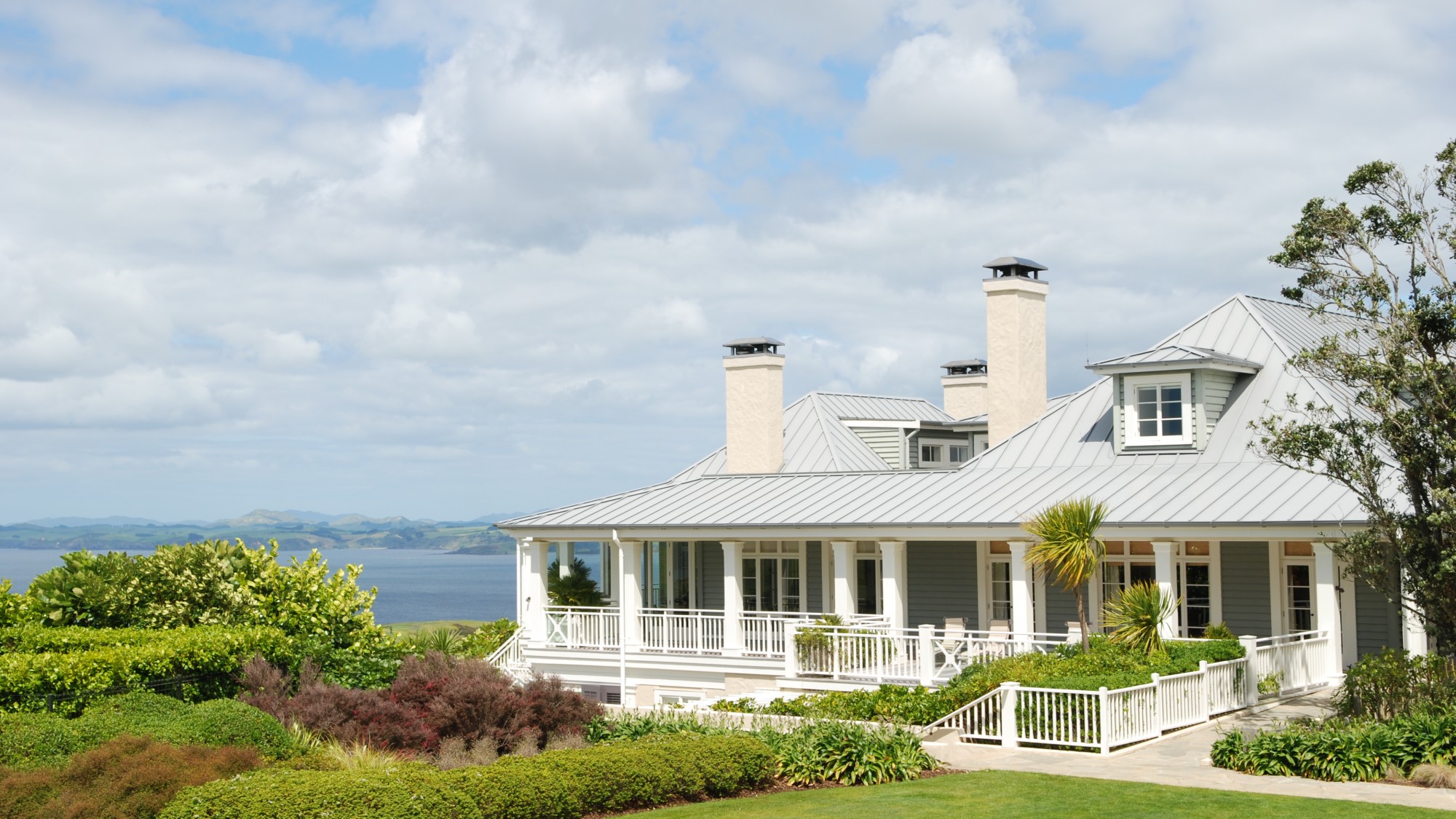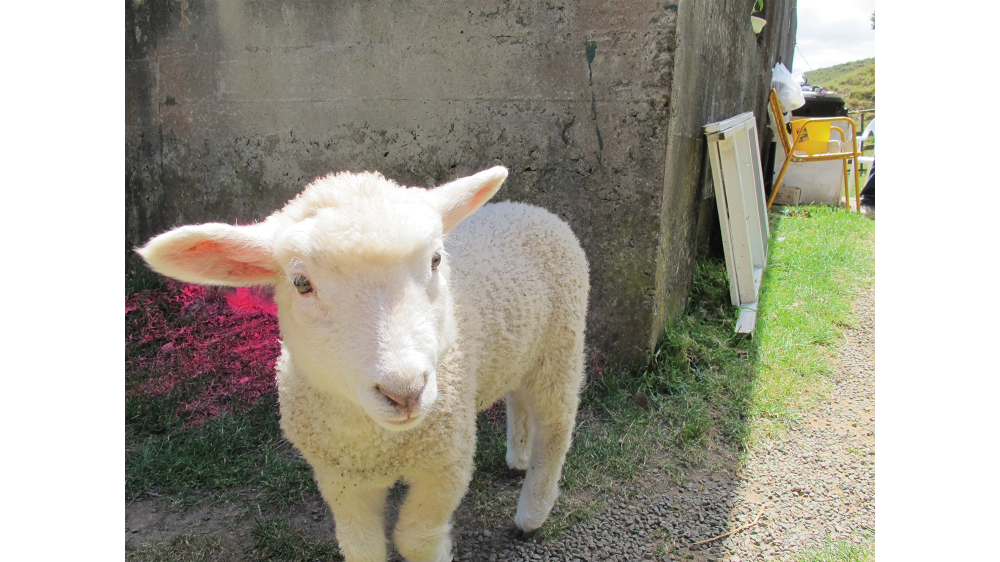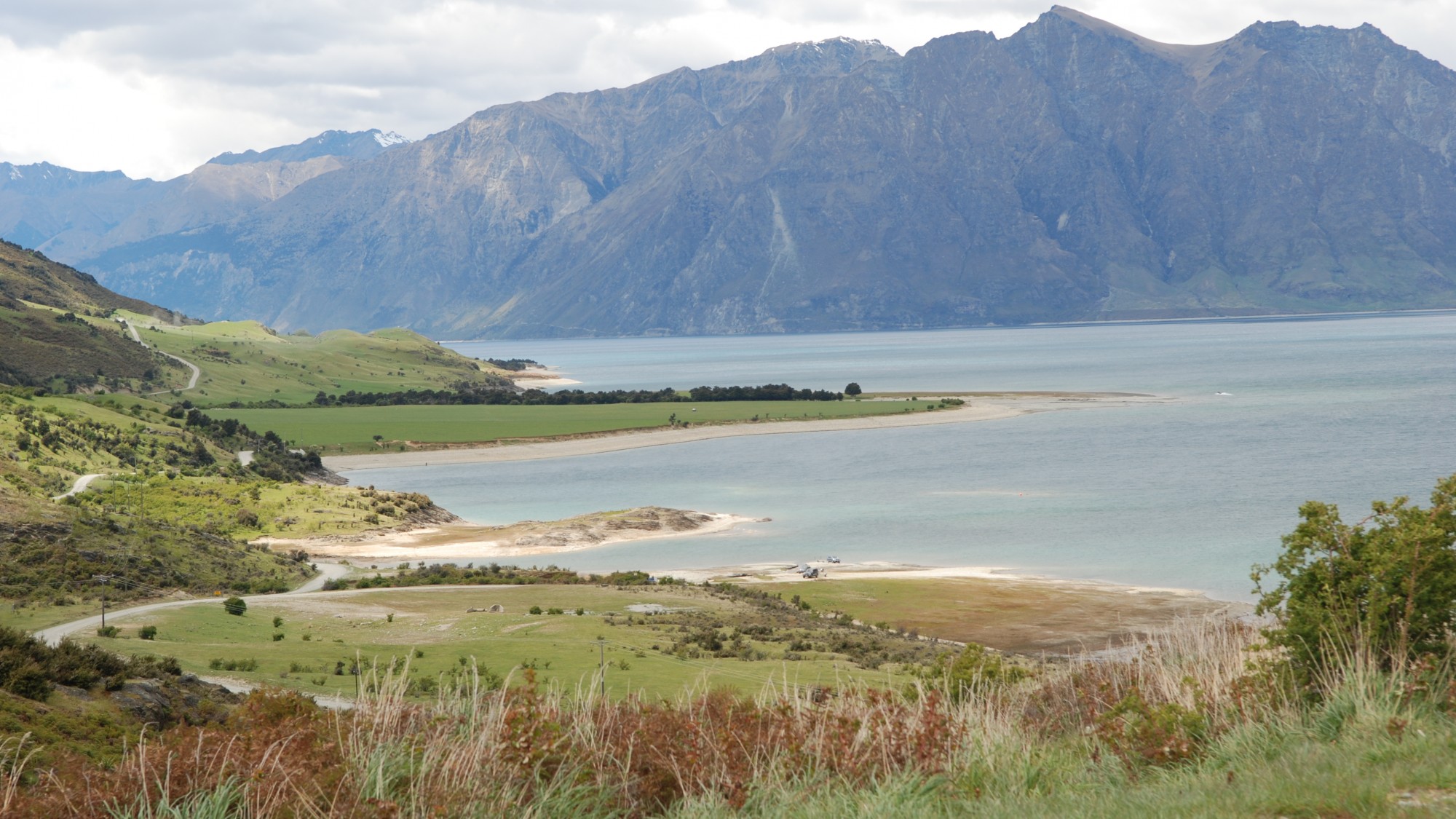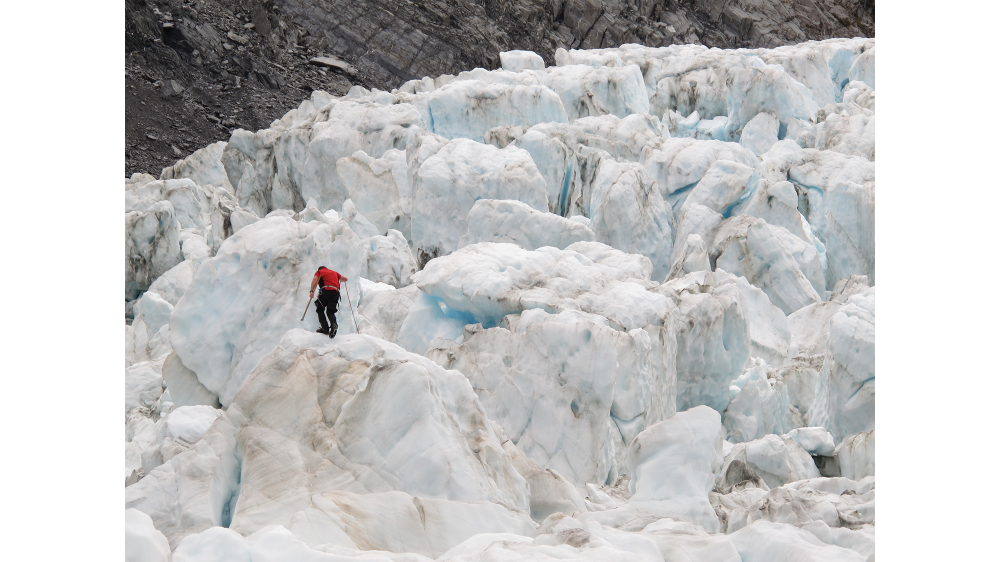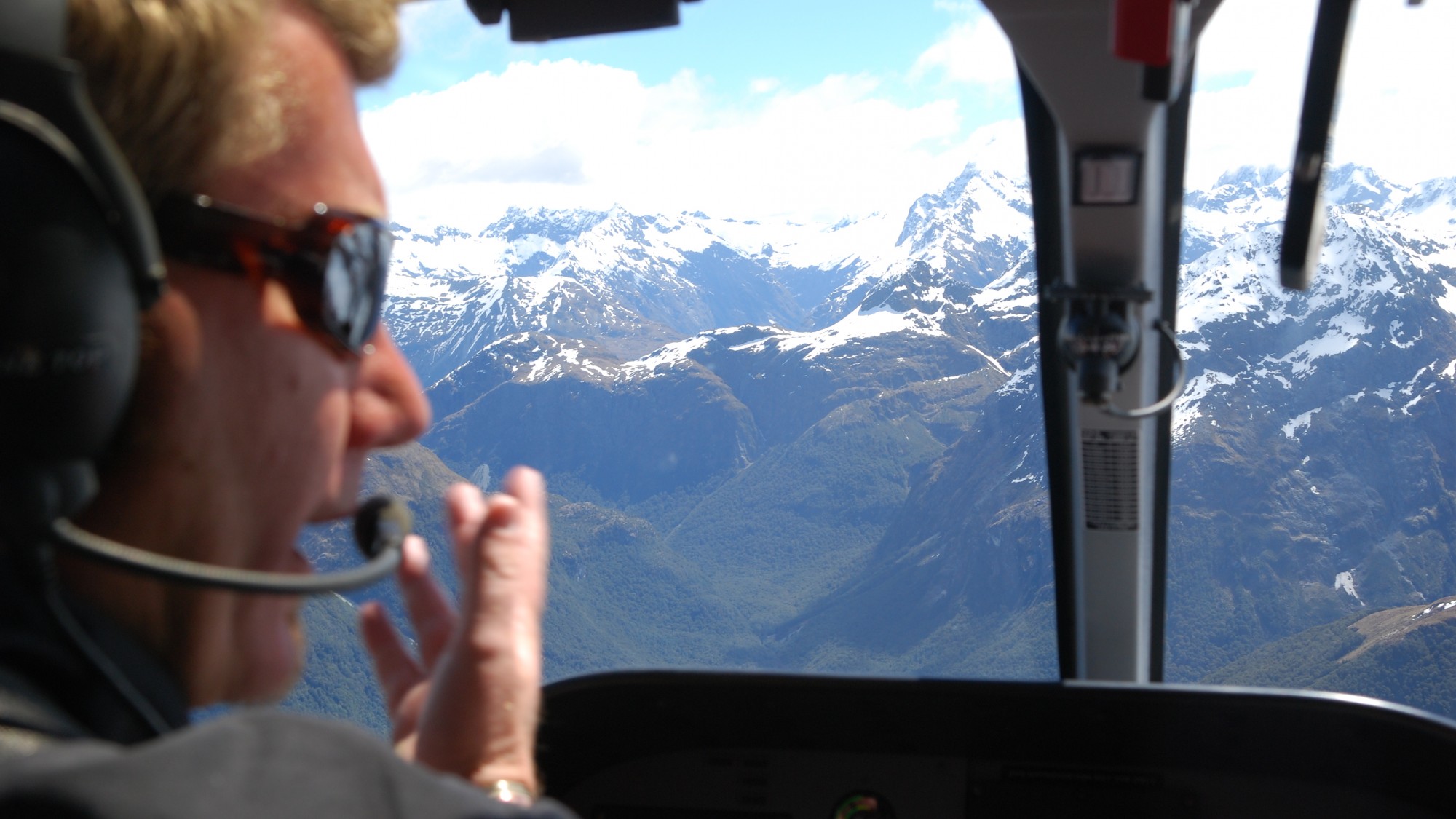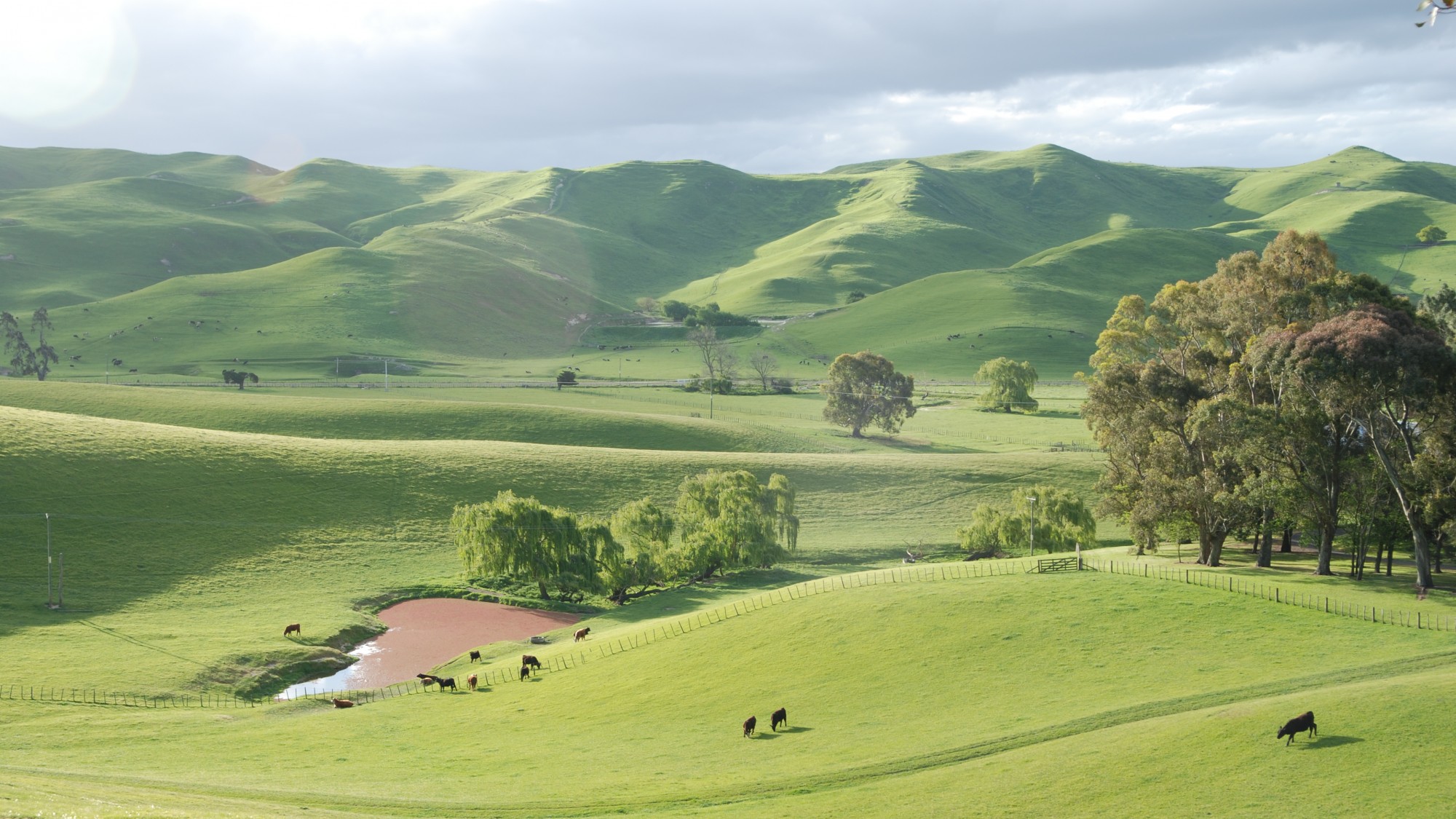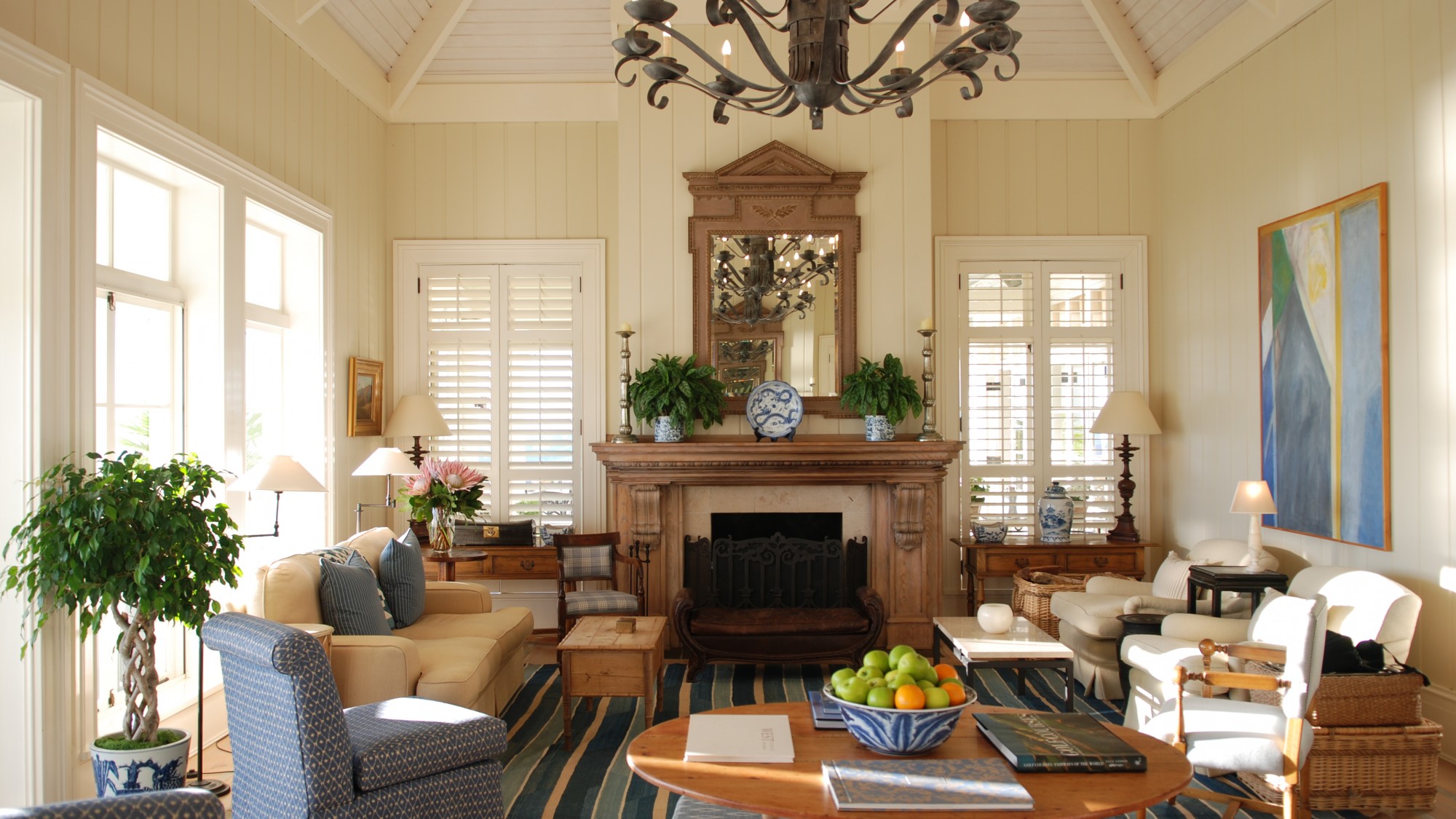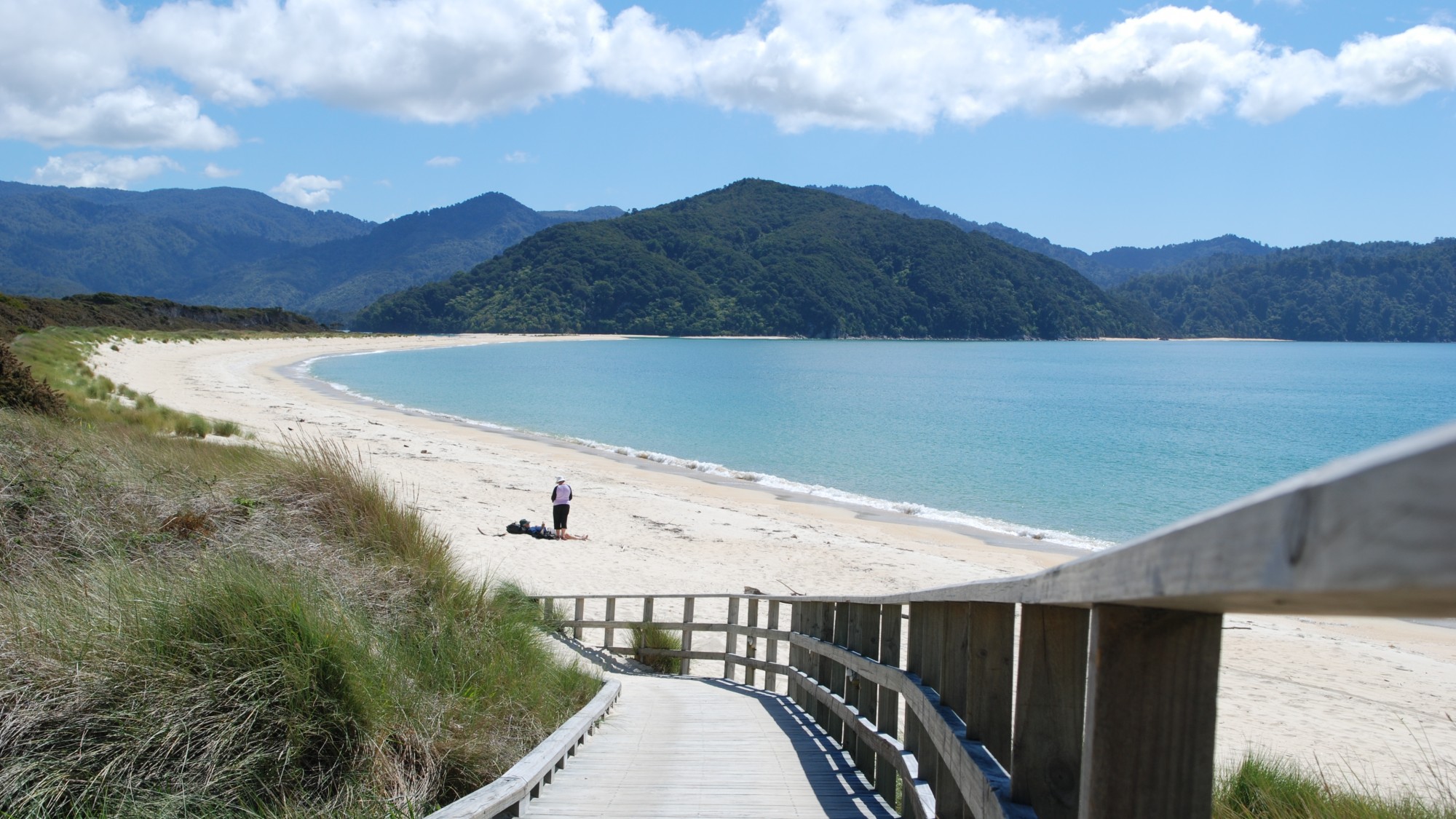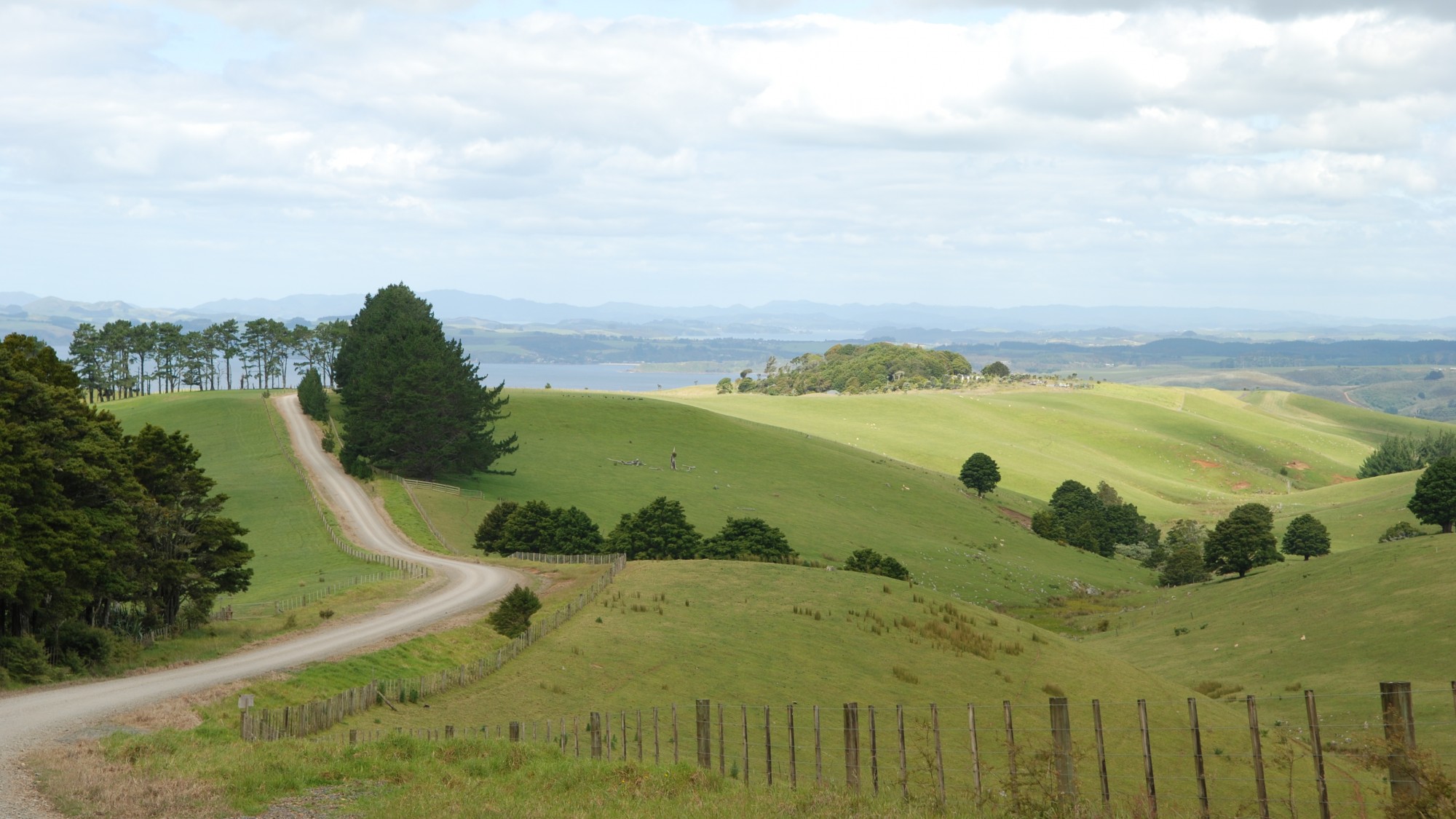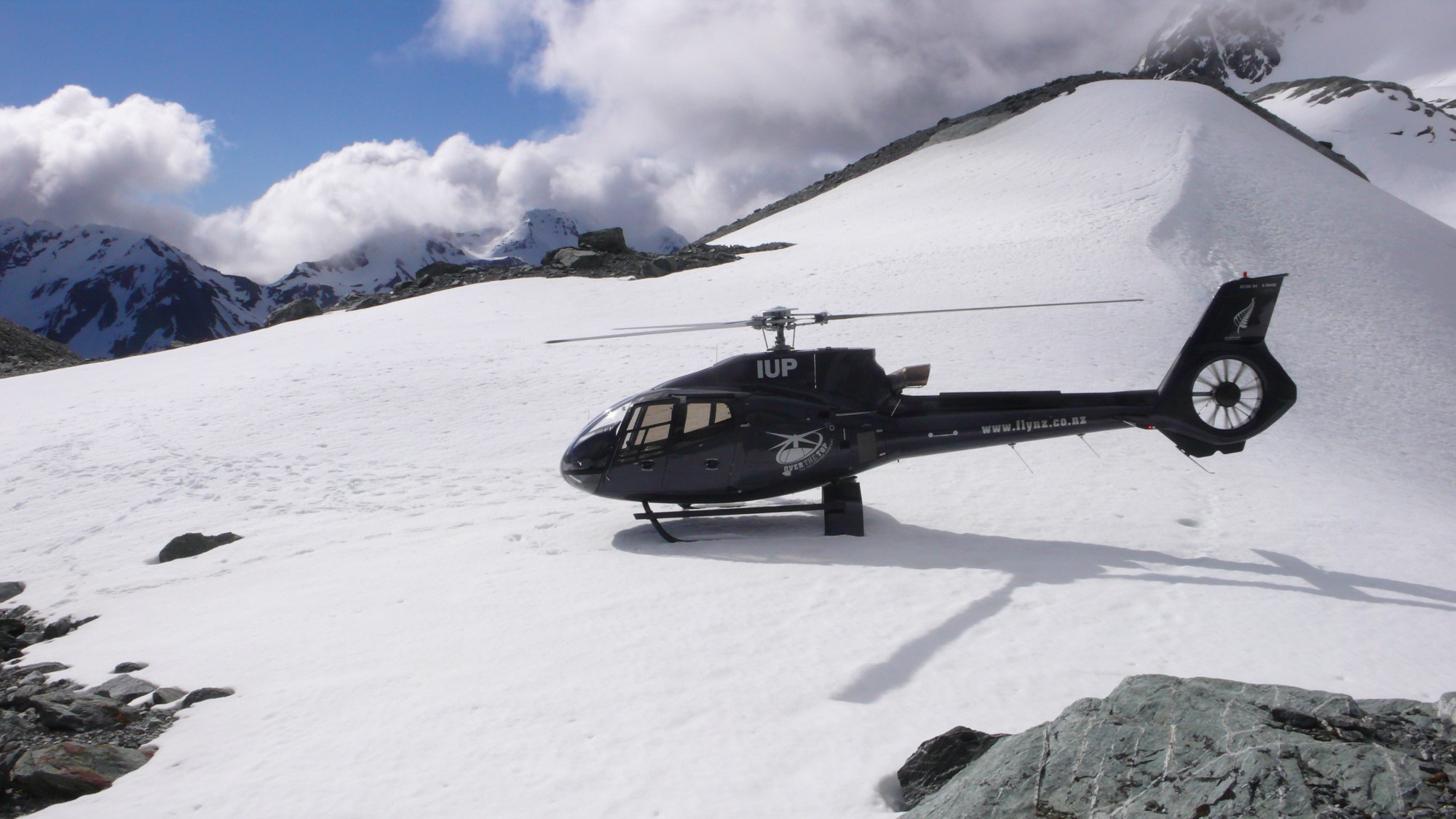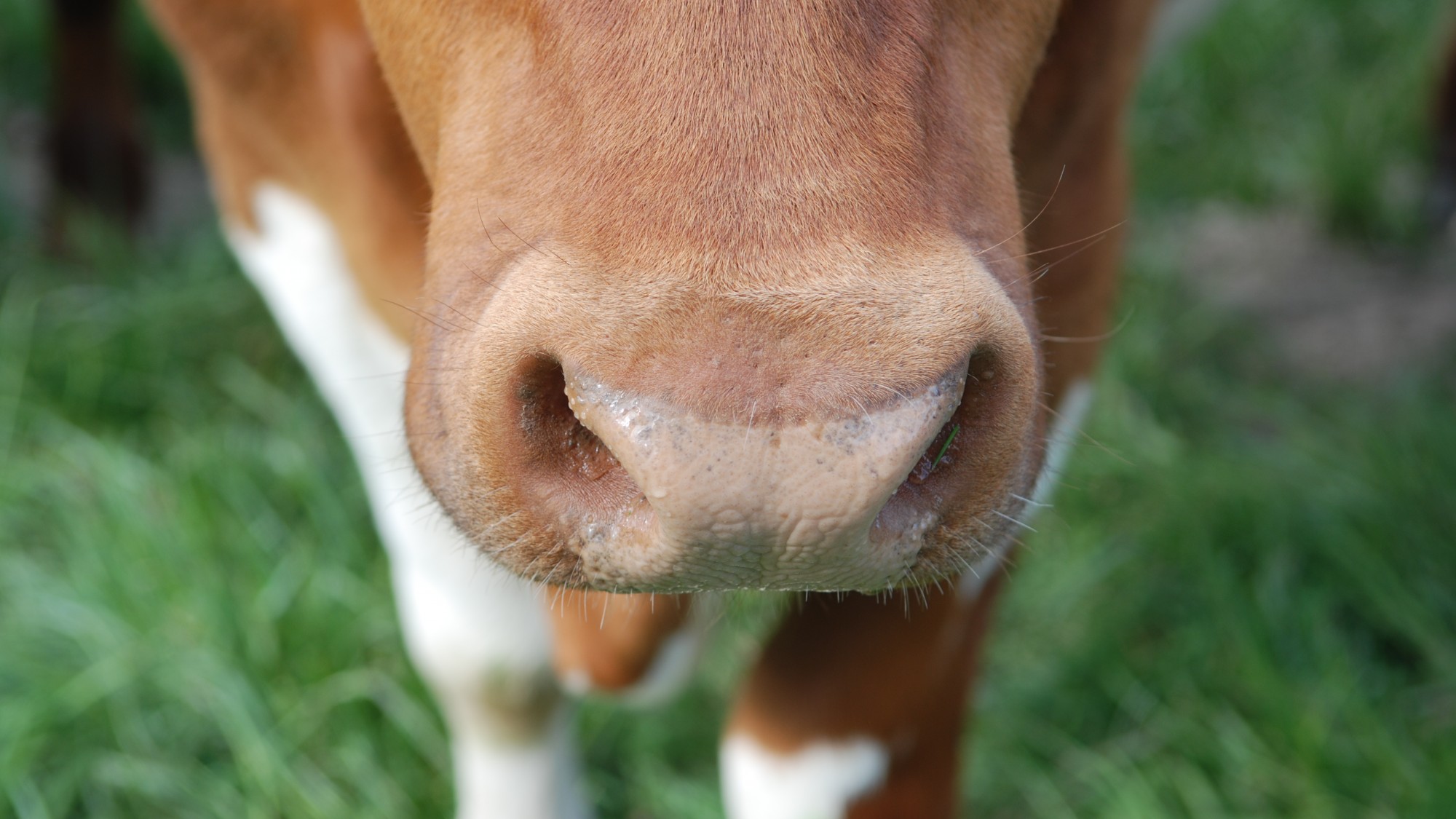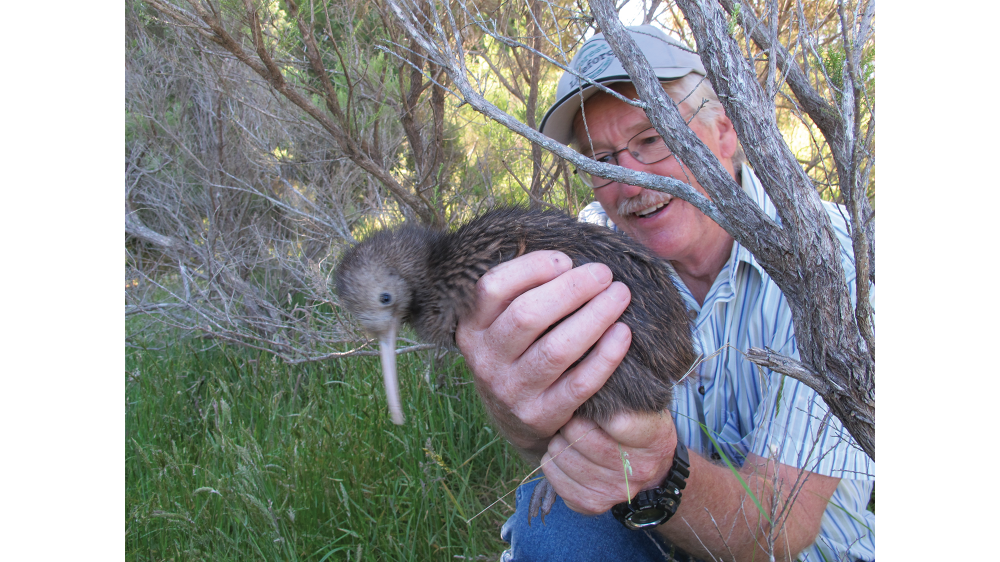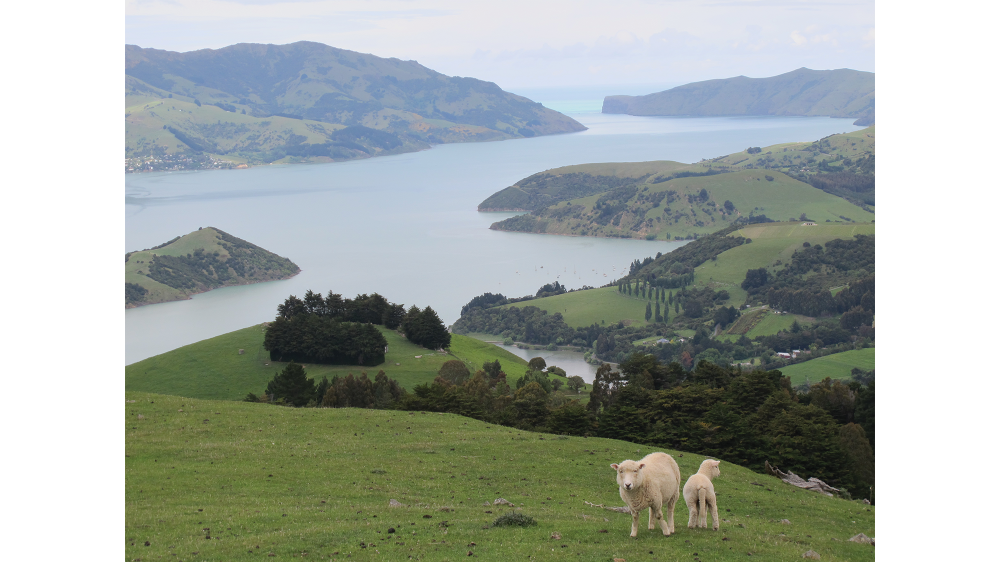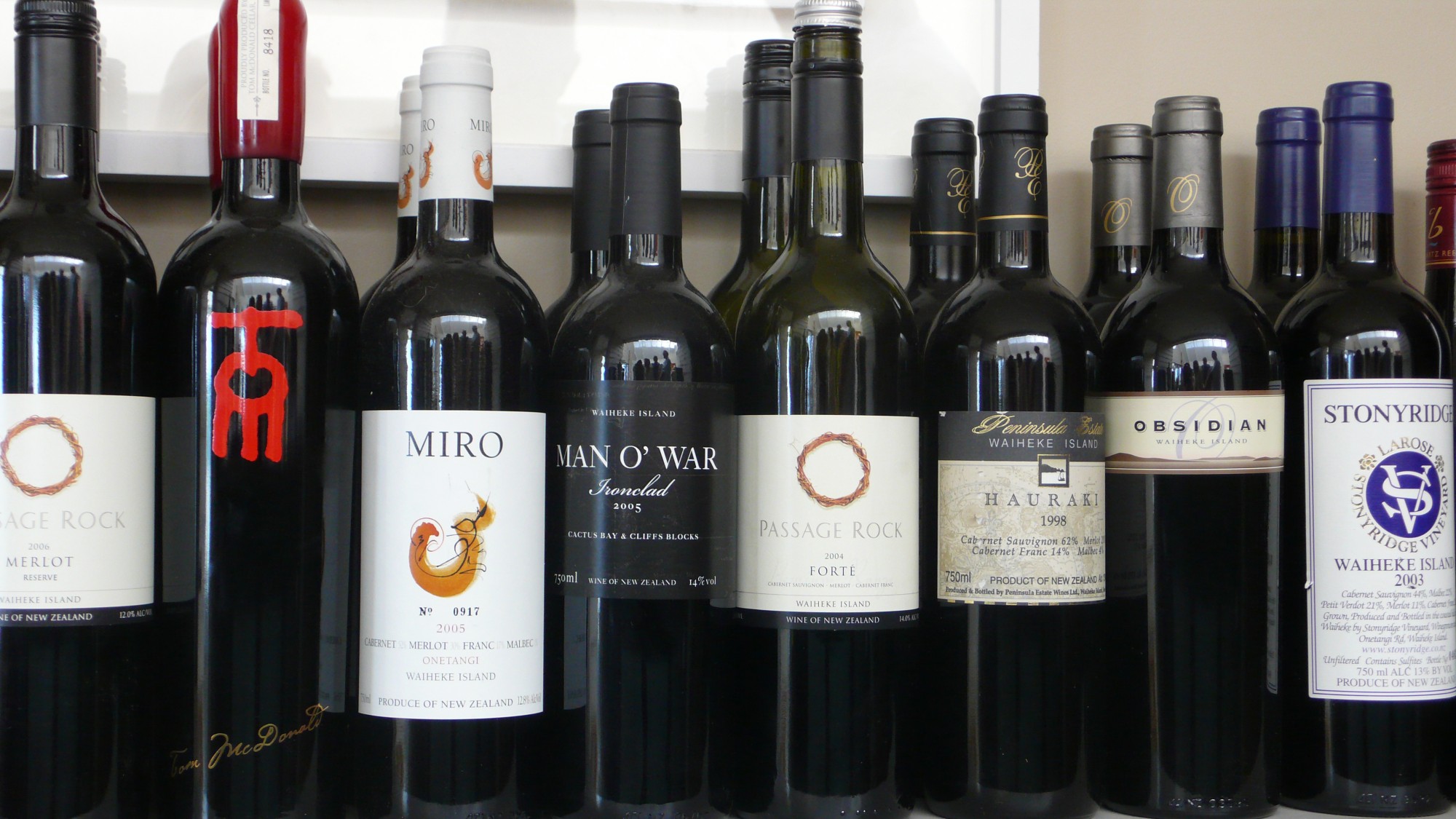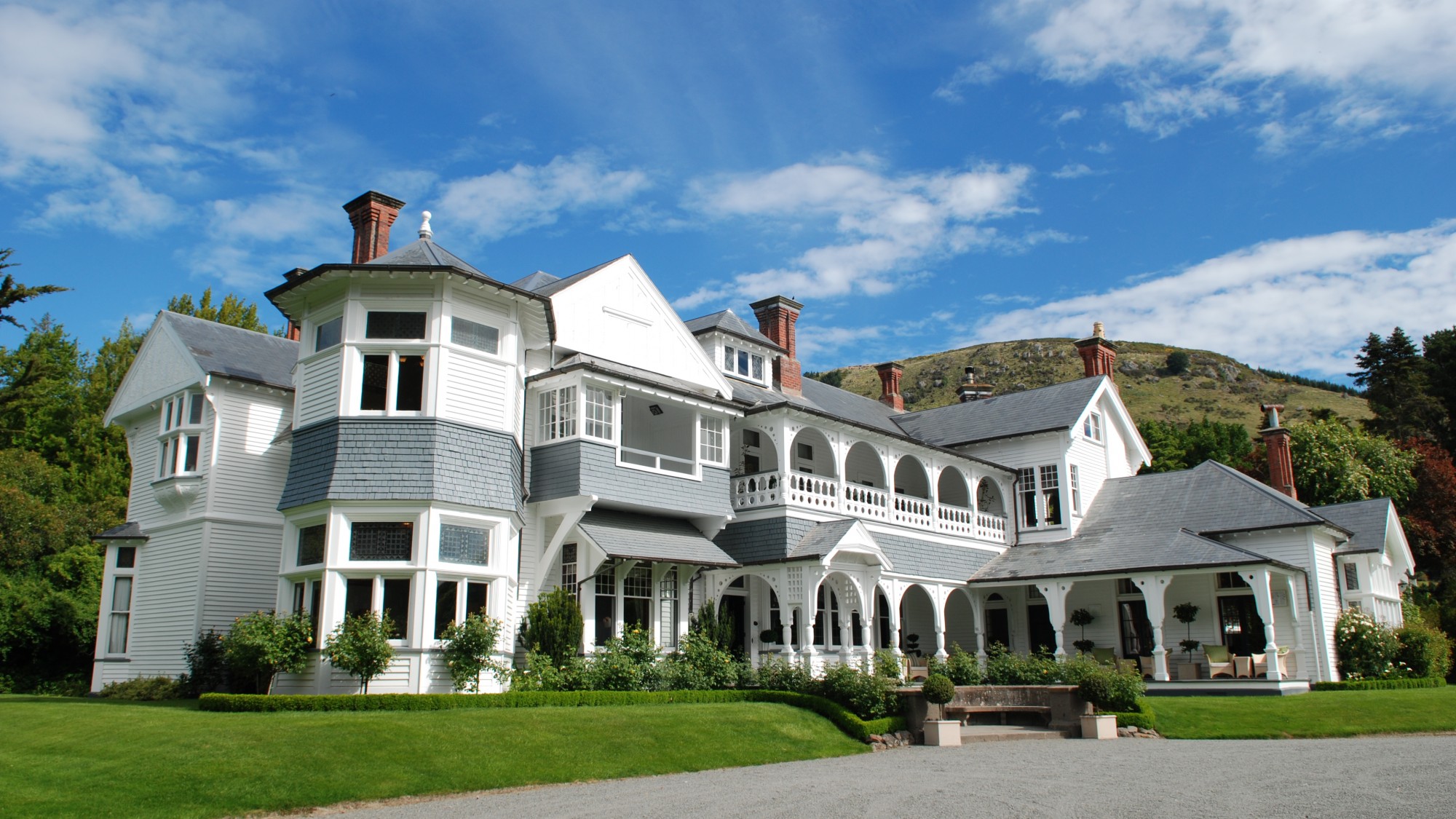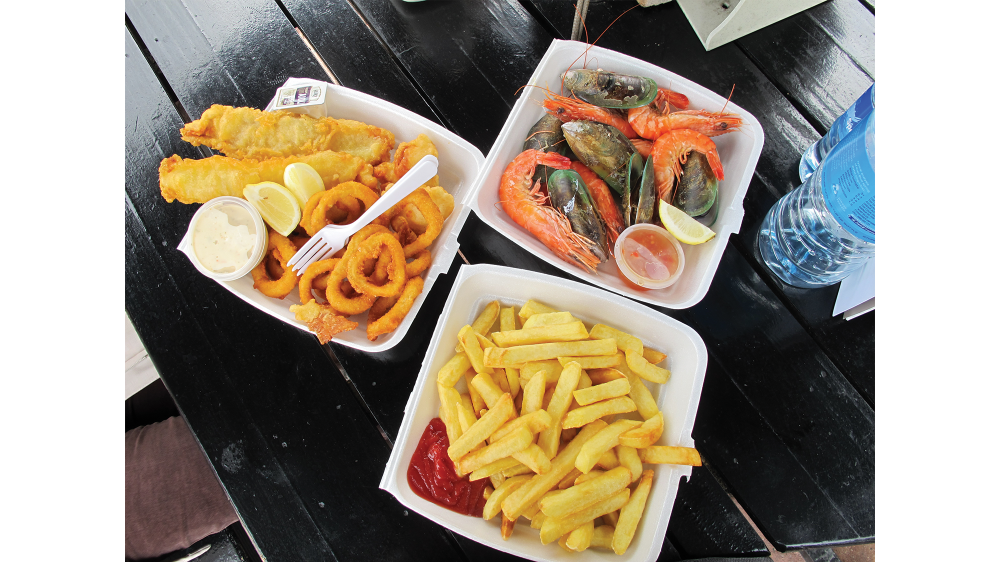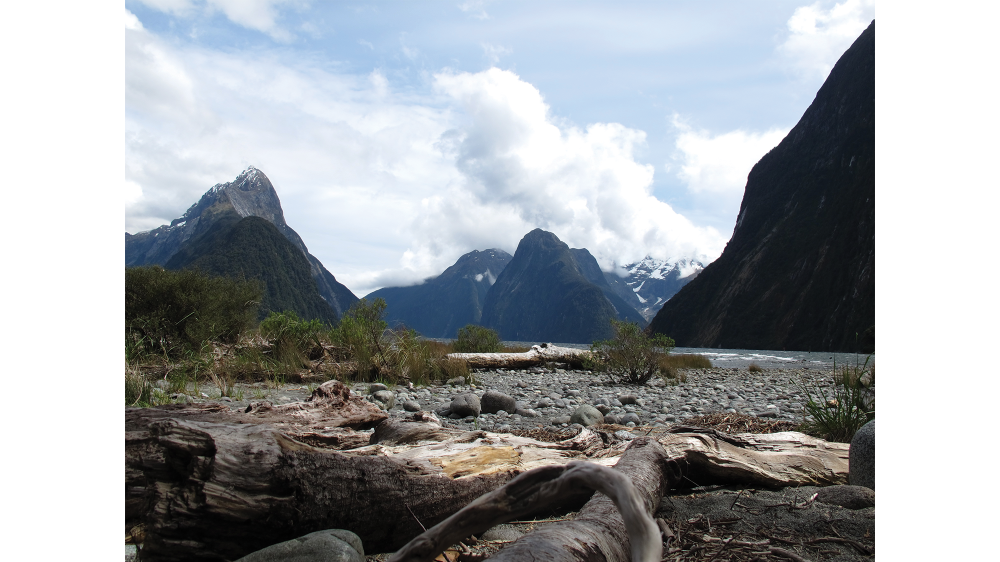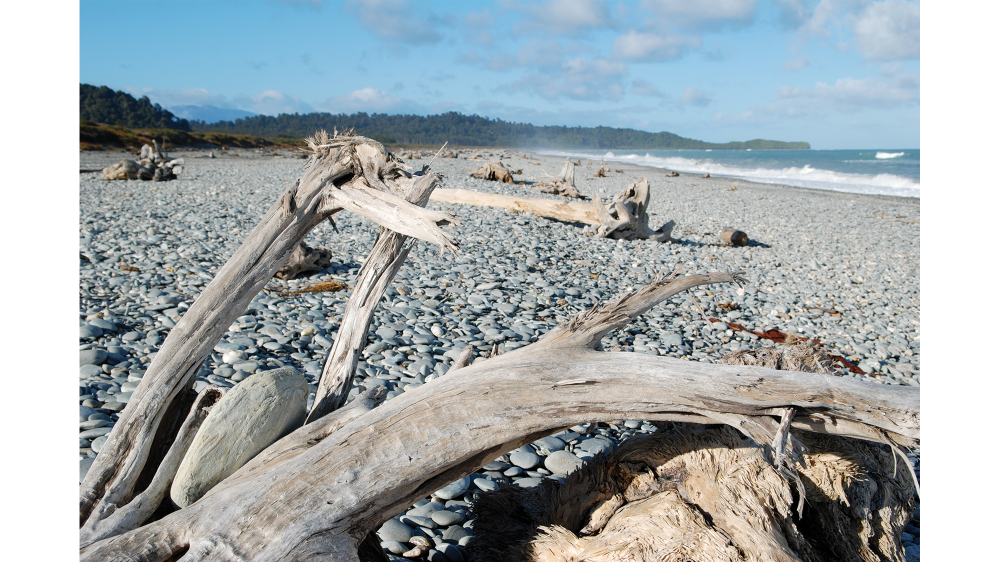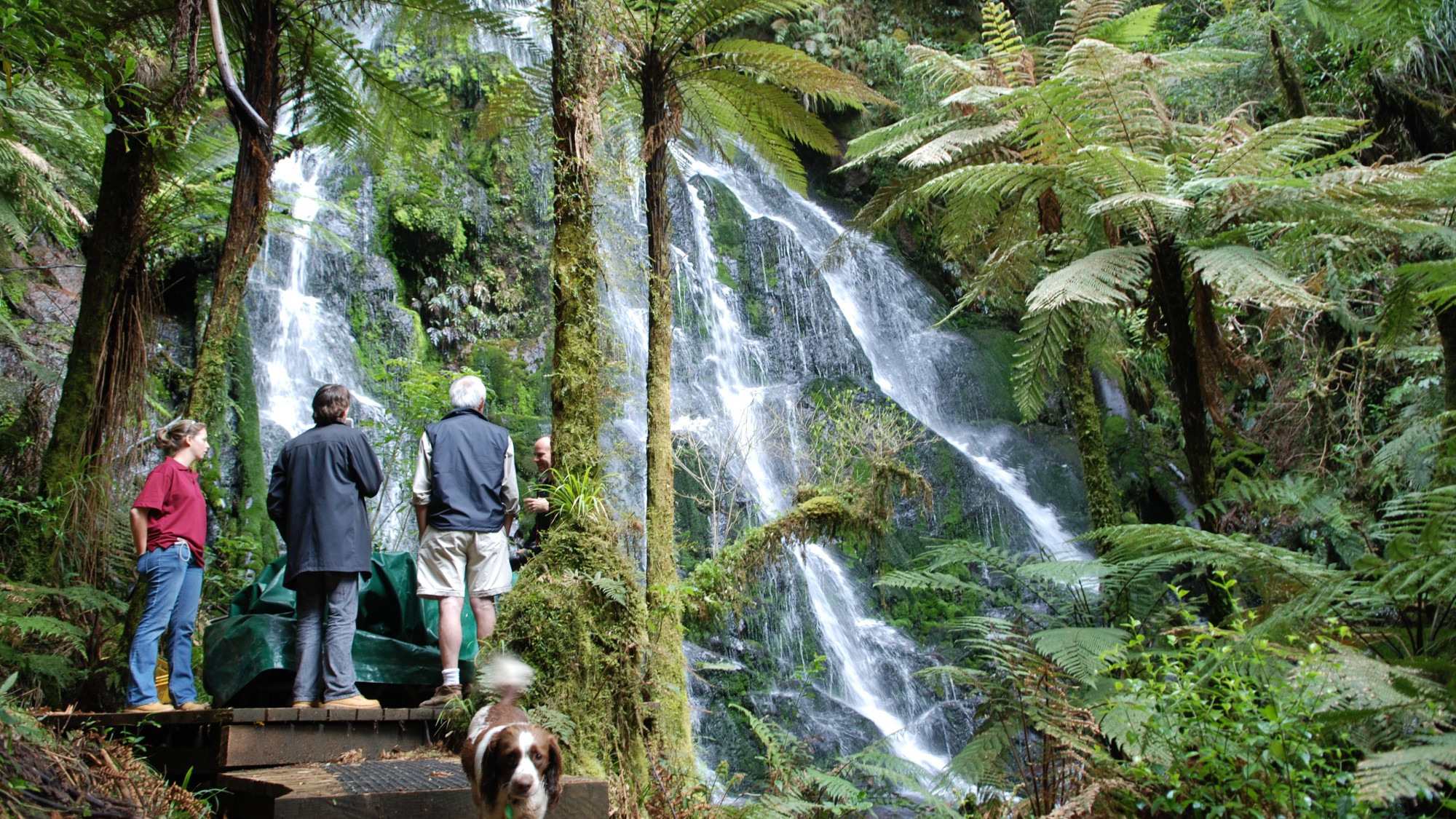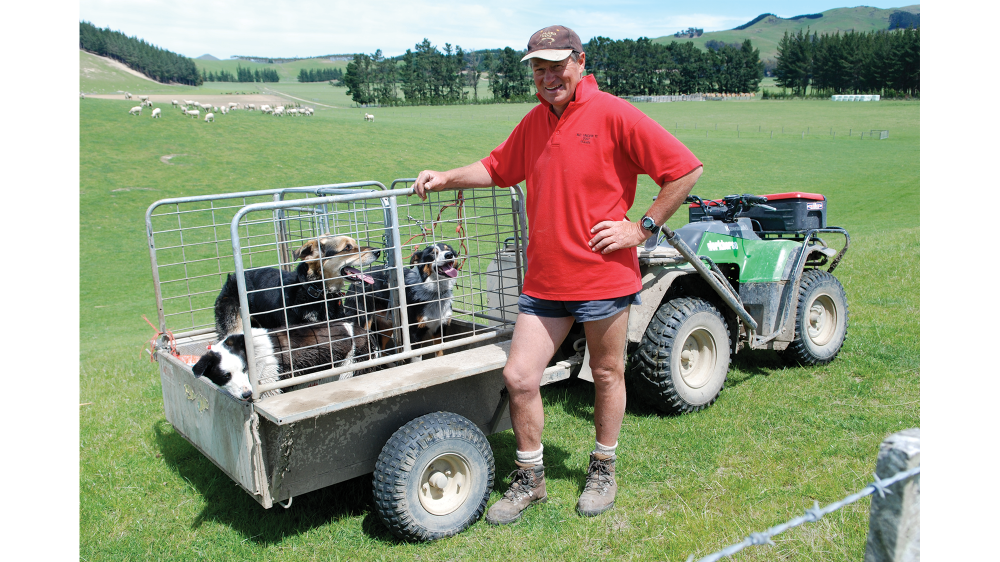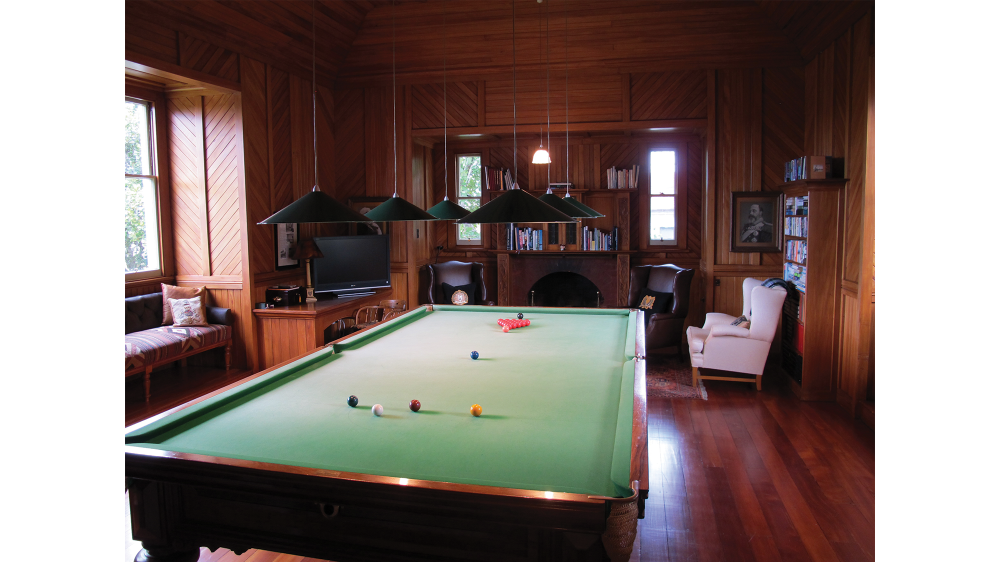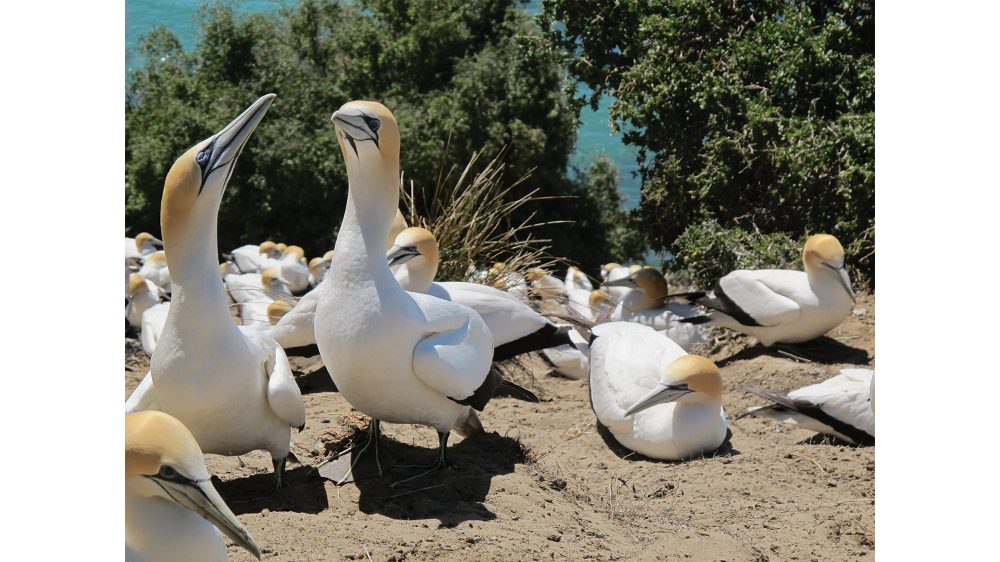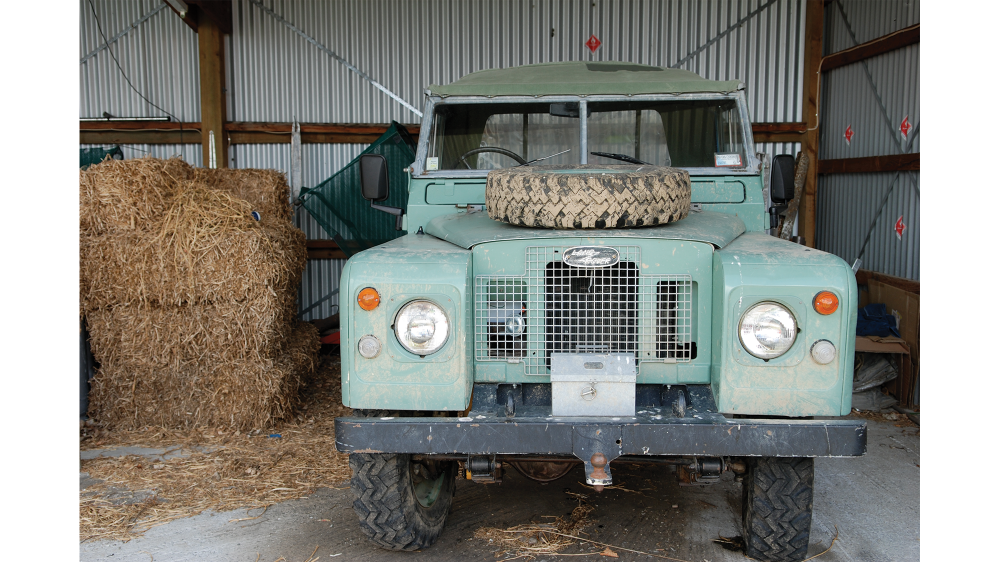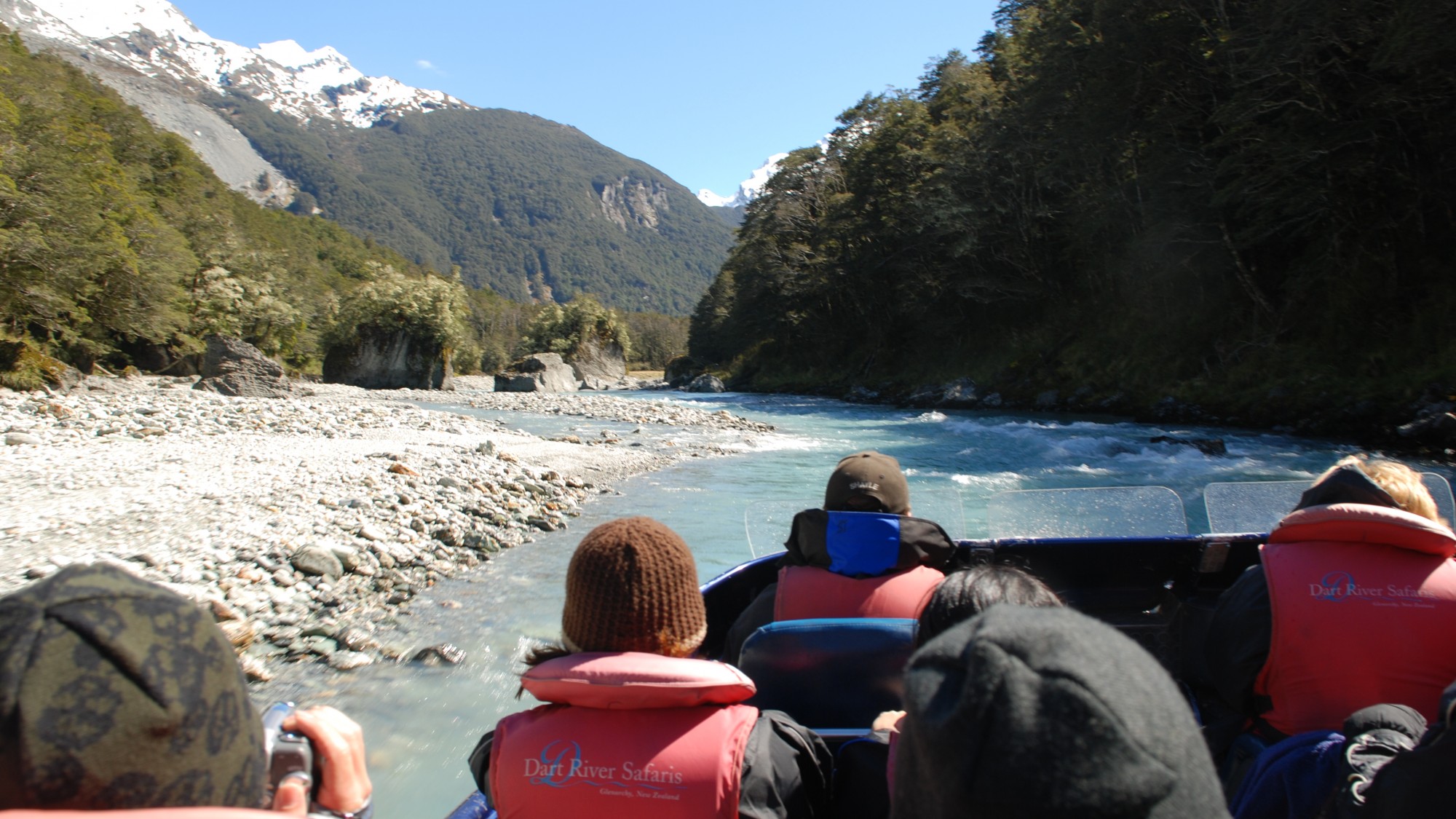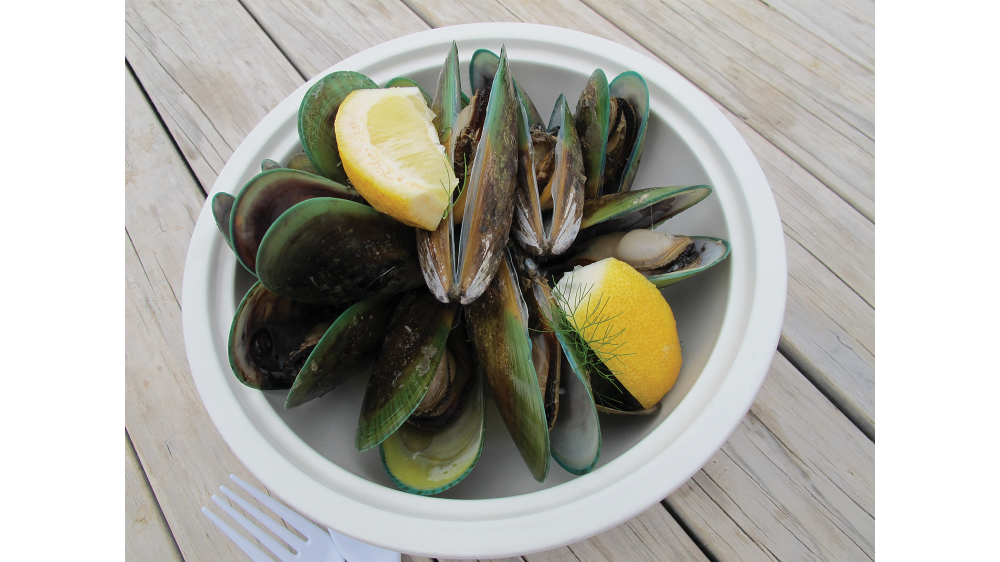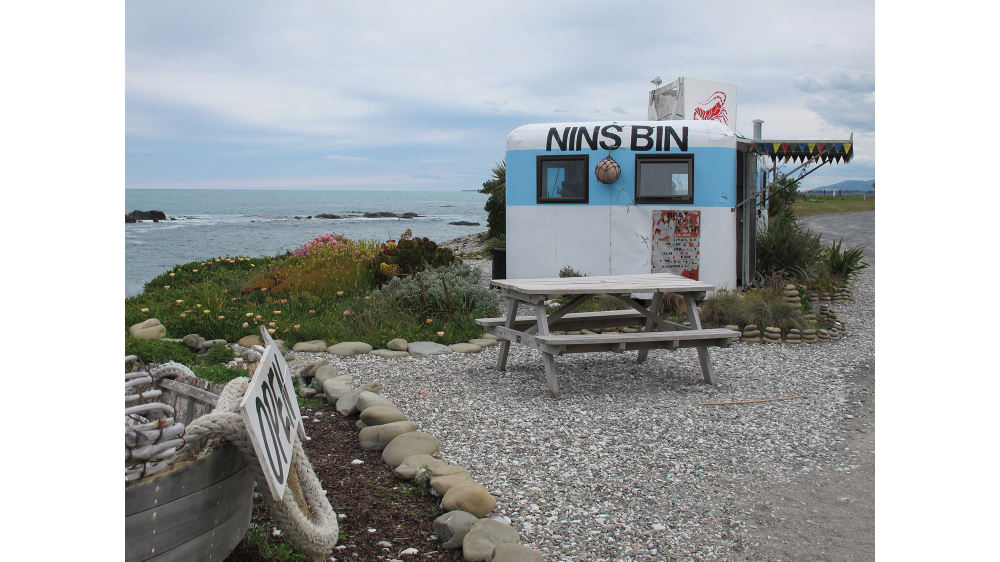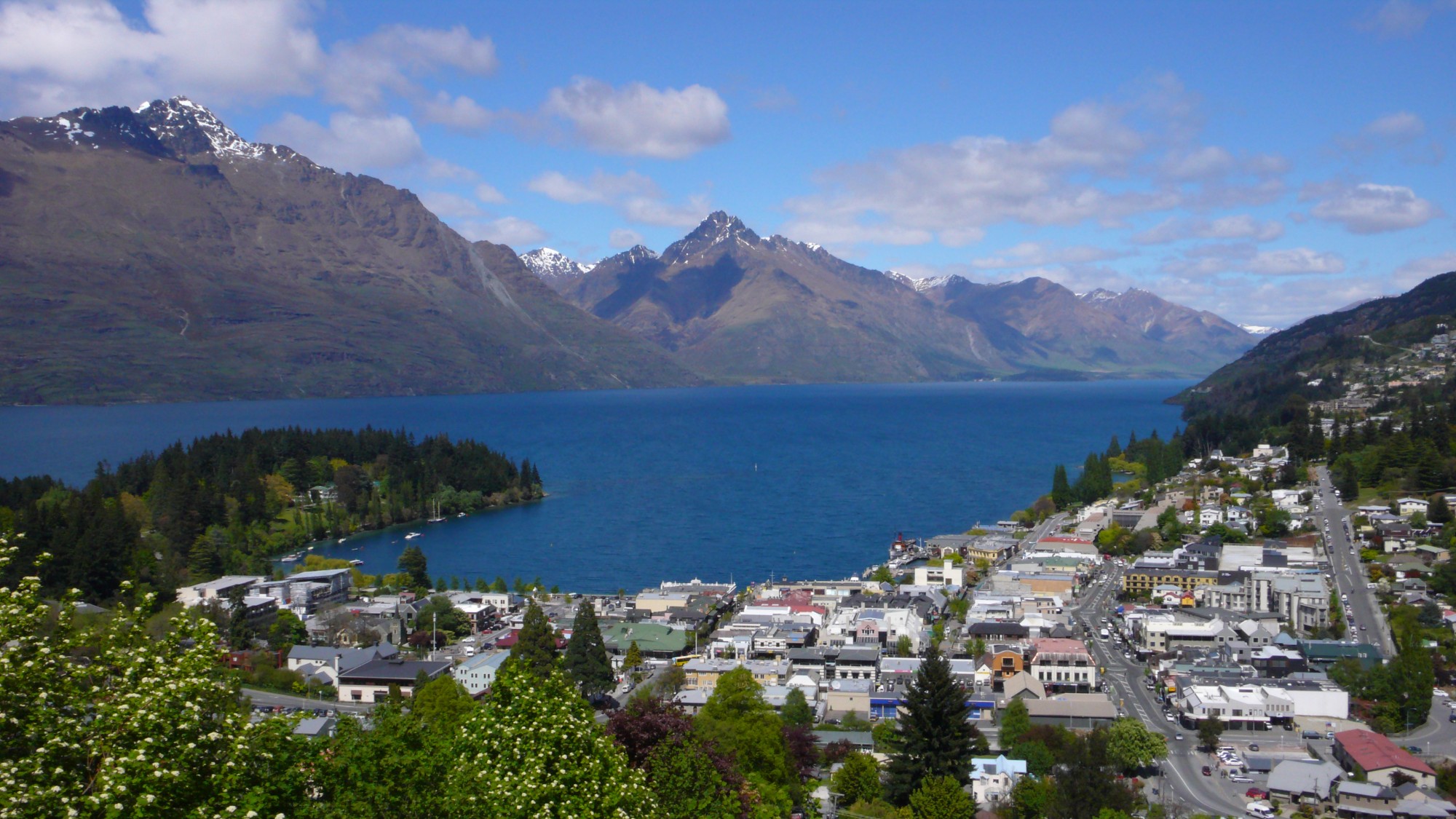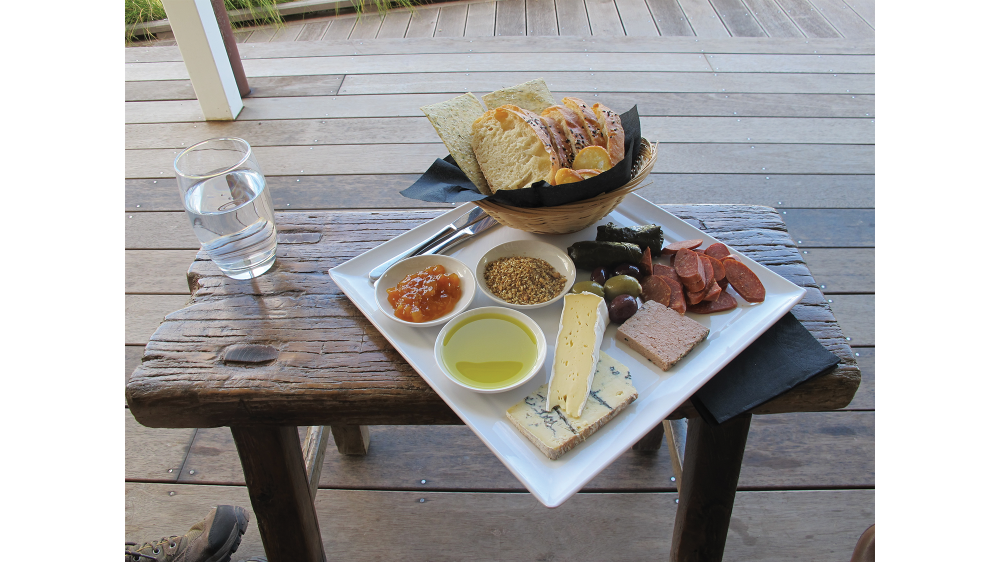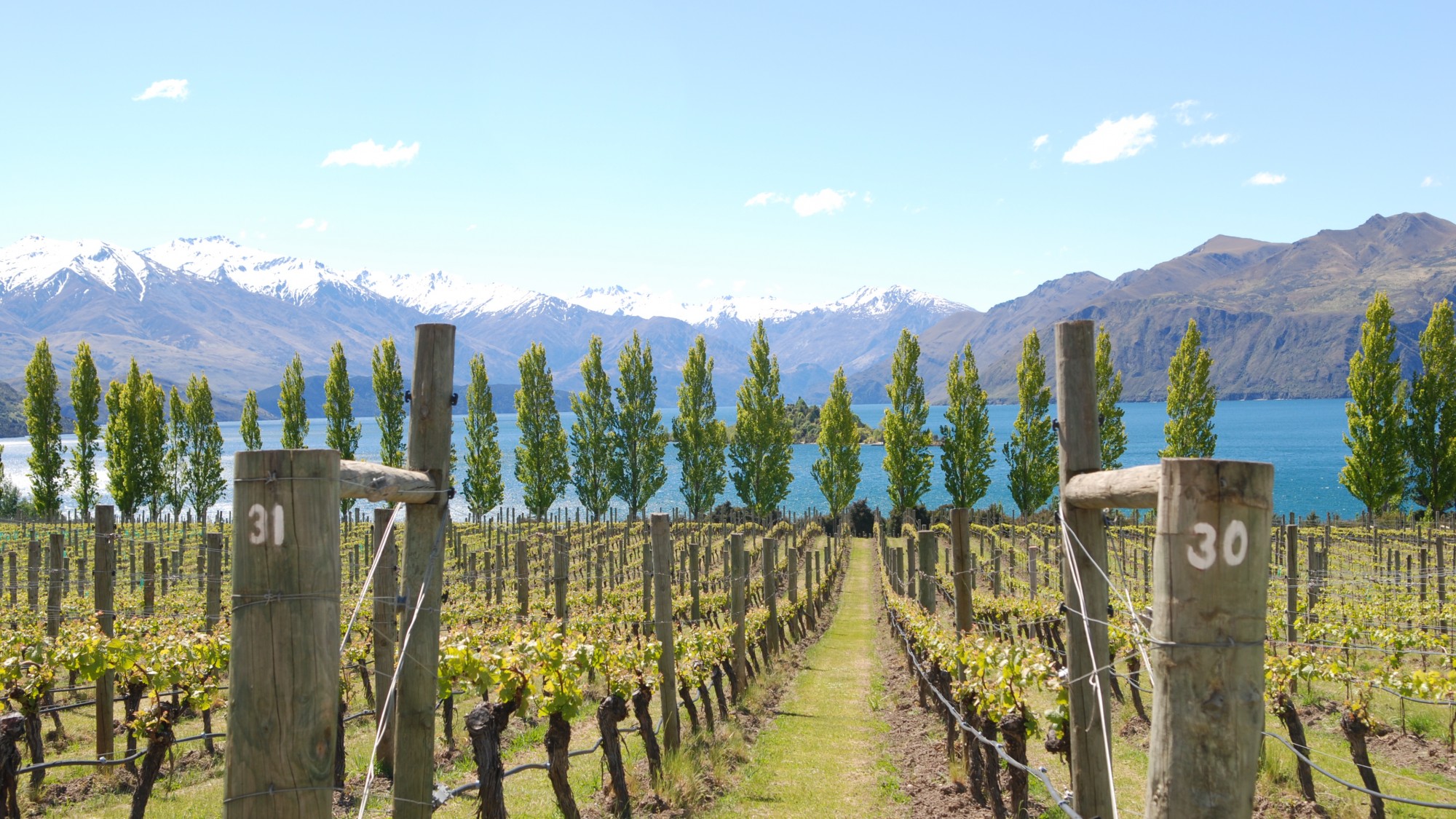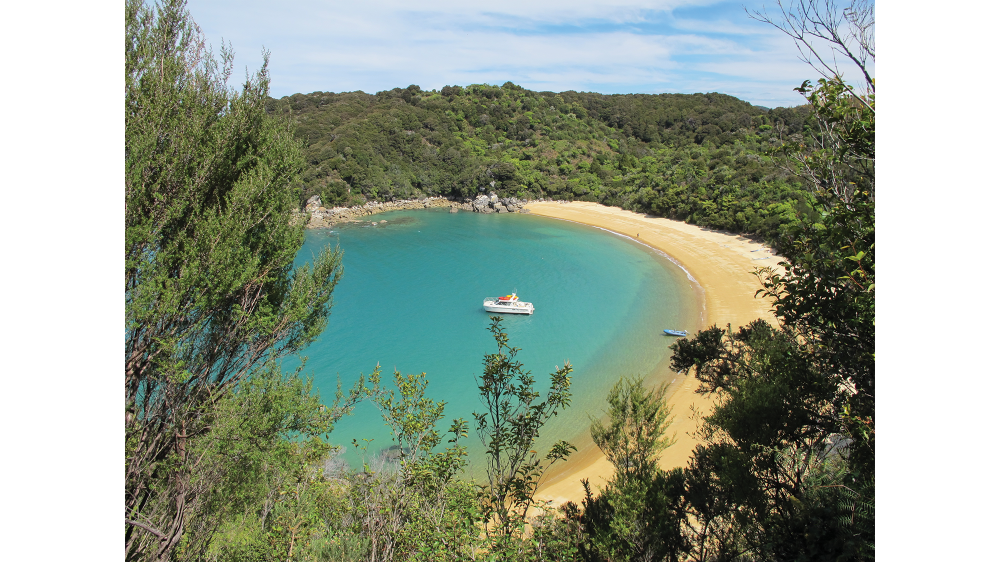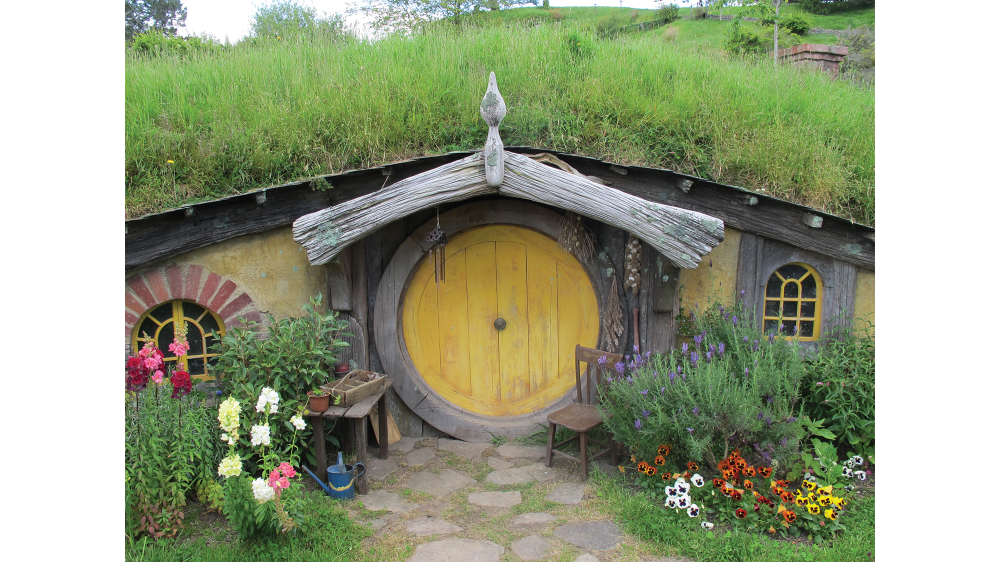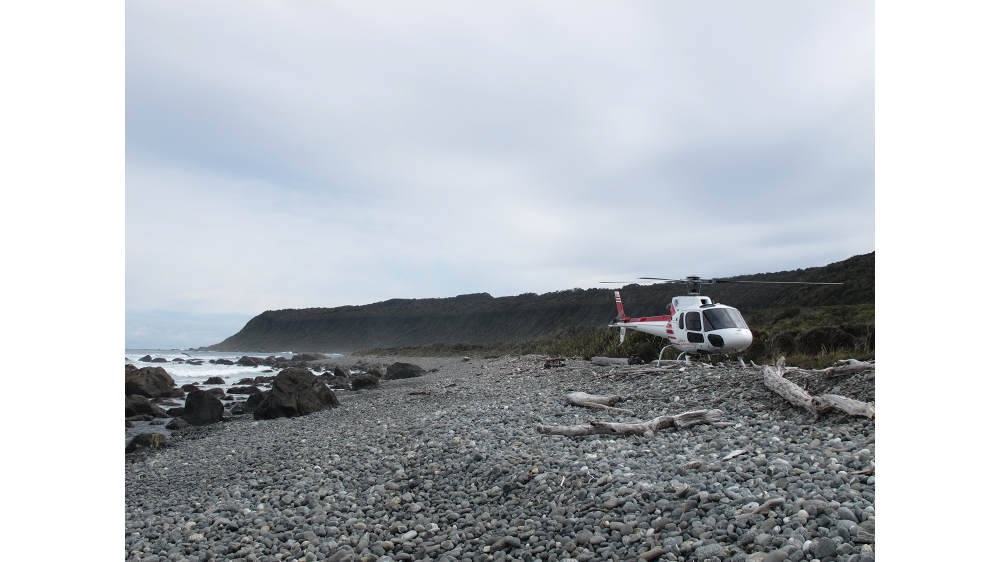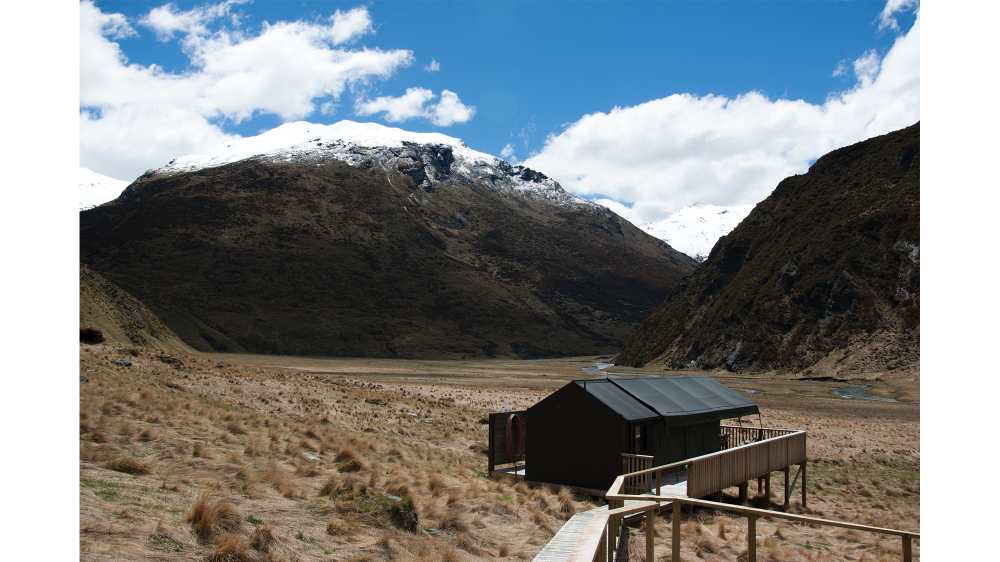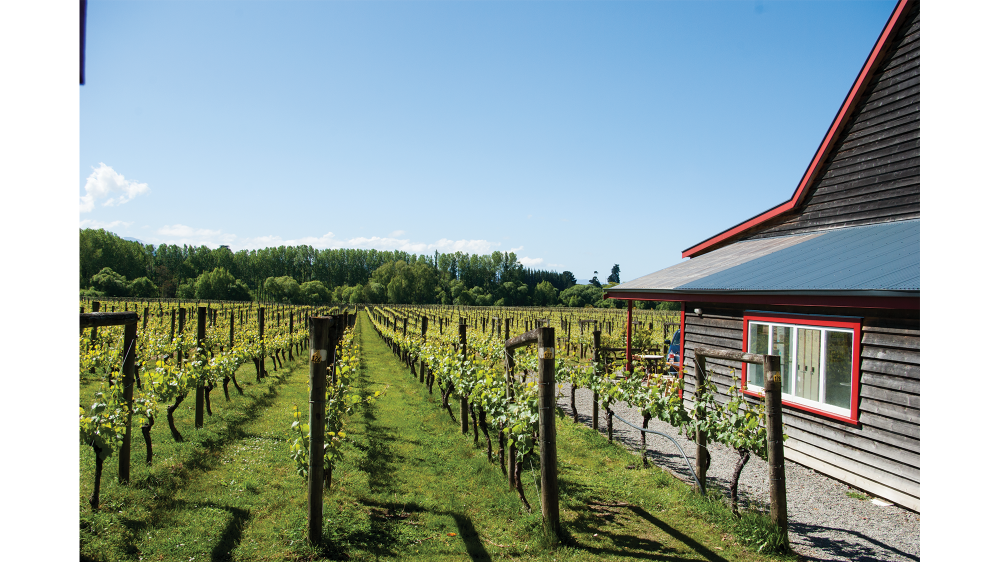 New Zealand
There are a lot of beautiful places in the world, but New Zealand is really and truly a unique gem. It's small, quiet and stunning. Incredibly diverse, yet amazingly compact. Tropical islands, thick forests, pristine lakes, surreal glaciers, rolling farmland, rugged mountain ranges, empty beaches—if nature produced a 'Best Of' album this would be it.
In A Nutshell
Having just said it's small, it's worth adding that New Zealand isn't that small. There's a tremendous amount to see and do; practically every region offers something compelling. Look at the map and you'll see there are two large islands—North and South. Both are brilliant and regardless of what anyone may suggest, neither is 'better' than the other. They're just different. Generally speaking, the climate and landscapes are gentler in the north and get cooler and more dramatic as you move south. The very top of the North Island is like Ireland-meets-Nantucket, rolling green farmland and striking beaches. And the very bottom of the South Island is like Norway-meets-Aspen, big alpine scenery and coastal fjords. In between you have a little bit of everything. A mountainous spine starts about halfway down the North Island and grows to a glacier-capped free for all on the lower part of the South Island. The North Island is best known for the relaxed city of Auckland, turquoise waters of the Bay of Islands, geothermal fanfare around Rotorua, scenic wine and farmland of Hawkes Bay, and the pretty city of Wellington where the two islands meet. The South Island is famed for the golden beaches of Abel Tasman National Park, marine life (including whales, dolphins, and albatross) around the small Kaikoura peninsula, picturesque plains of Canterbury, alps and rain-drenched forests of the rugged West Coast, and full-throttle lake and mountain glory of the Lake Wanaka and Queenstown areas. And yes, Milford Sound, New Zealand's very own topographic exclamation mark. We've made no specific mention of wine country, because the whole country is wine country. You couldn't avoid these world-class vineyards if you tried.
Need To Know
New Zealand is a long way from Europe and North America, but it's surprisingly easy to reach. There are frequent direct flights from LA, San Francisco and Vancouver, departing and arriving at convenient hours. Many find the experience less of a hassle than flying to Europe.
You'll need a minimum of 10 days to do the country justice, and two to three weeks is the sweet spot; anything more than that is a luxury. We don't recommend trying to see New Zealand and Australia together in a two to three week trip, it's best to focus on one country and see it properly. However, if it makes sense because of flight stopovers, a few days in Sydney at the beginning or end of your trip may fit in nicely.
It's one of the best places in the world for scenery and outdoor activity (as extreme or as tame as your heart desires).
New Zealand is a great destination for people who like to have flexibility and independence, because it isn't essential to have a guide with you all the time.[break]
New Zealand is a great family destination.
Travelling in New Zealand is smooth sailing—no visas or inoculations are needed, and there are no language issues.
Domestic flights are incredibly efficient and hassle-free, and your trip will usually be a mix of flights and self-drives. Car rental and self-driving is very easy (there's virtually no traffic to deal with), just remember to KEEP LEFT.
New Zealand is at the higher end of the cost spectrum in comparison to other countries—keep in mind that hotels, local guides, and activities can add up quickly.
It's a small place, but when you start planning and piecing all the highlights together you will realize there are a lot of options.
Wine lovers will appreciate the depth and diversity of multiple wine regions, the country is a superb wine and food destination.
When To Go
Because the seasons are reversed in the southern hemisphere, New Zealand's spring begins in November. This puts the peak time for travel between late October and March. We do not usually recommend visiting in the winter (April through September) unless you are interested in skiing or other winter sports.
Hotels
New Zealand has a wealth of wonderful small, owner-operated boutique or lodge properties, run with great care. There are essentially three tiers of hotels in the country. The top tier is the ultra-lodges, which are found in the countryside on vast estates, often spanning several thousand acres. They generally have between 5-30 rooms, and service is superb. The second tier is the boutique lodges and hotels—these are still quite charming with great service and comfort, and tend to run from 3-15 rooms. Some of both the first and second tier properties include dinner and activities. In the third tier, you'll find high end bed and breakfasts, small hotels, and boutique urban hotels in a range of sizes. Across the board, the calibre of accommodations in New Zealand is high to exceptionally high, and as stunning as you'll find anywhere in the world.
Ingredients
Milford Sound Scenic Helicopter Flight—There's no better way to get up close and personal with some of the most spectacular mountains and glaciers in the Southern Alps than in a helicopter soaring right alongside them.
Kiwi Bird Tracking—No, this isn't about tracking fruit. Spotting the iconic bird of New Zealand is more difficult, but equally rewarding.
Abel Tasman Boat Charter—Board a catamaran and cruise around the headland to Split Apple Rock for some of the best views in country (and that's saying something in New Zealand).
Jet Boating in Queenstown—You'll move at terrifyingly high speeds down the narrow Shotover River canyon, passing within inches of the shoreline and river bottom, and slowing only to make 360 degree turns. Fun (and wet) stuff.
Kaikoura Night Sky Tour—Get an introduction to the spectacular southern hemisphere night sky over New Zealand, with a combination of science and Maori stories to guide you from horizon to horizon.
What They Say
Special props to Gudjon, our pilot, for (literally) making a mid-course adjustment (we were in the air after attempt two to clear the mountains failed) and suggesting the whitewater rafting. My kids LOVED it.
— Trenton M.
Well I must say you rock. Phenomenal trip...Otahuna, despite my early apprehension, turned out to be the star. You, by the way, are a god in NZ."
— Steven F.
New Zealand On The Sounder
Price Guideline
$750-2000 USD per person, per day. This typically includes all hotels, regional flights, ground transfers, guided excursions, some meals, and Trufflepig Trip Planning services and support.