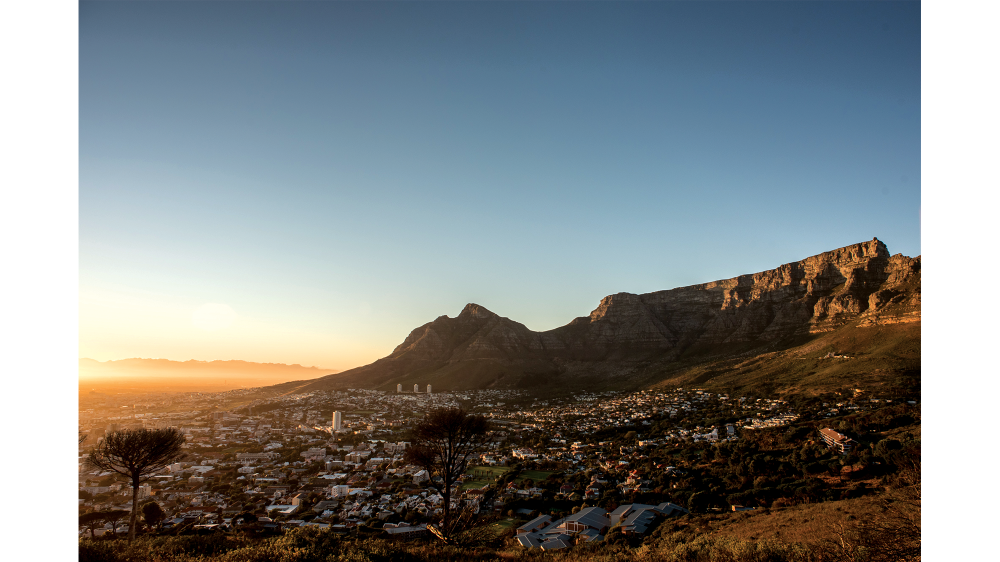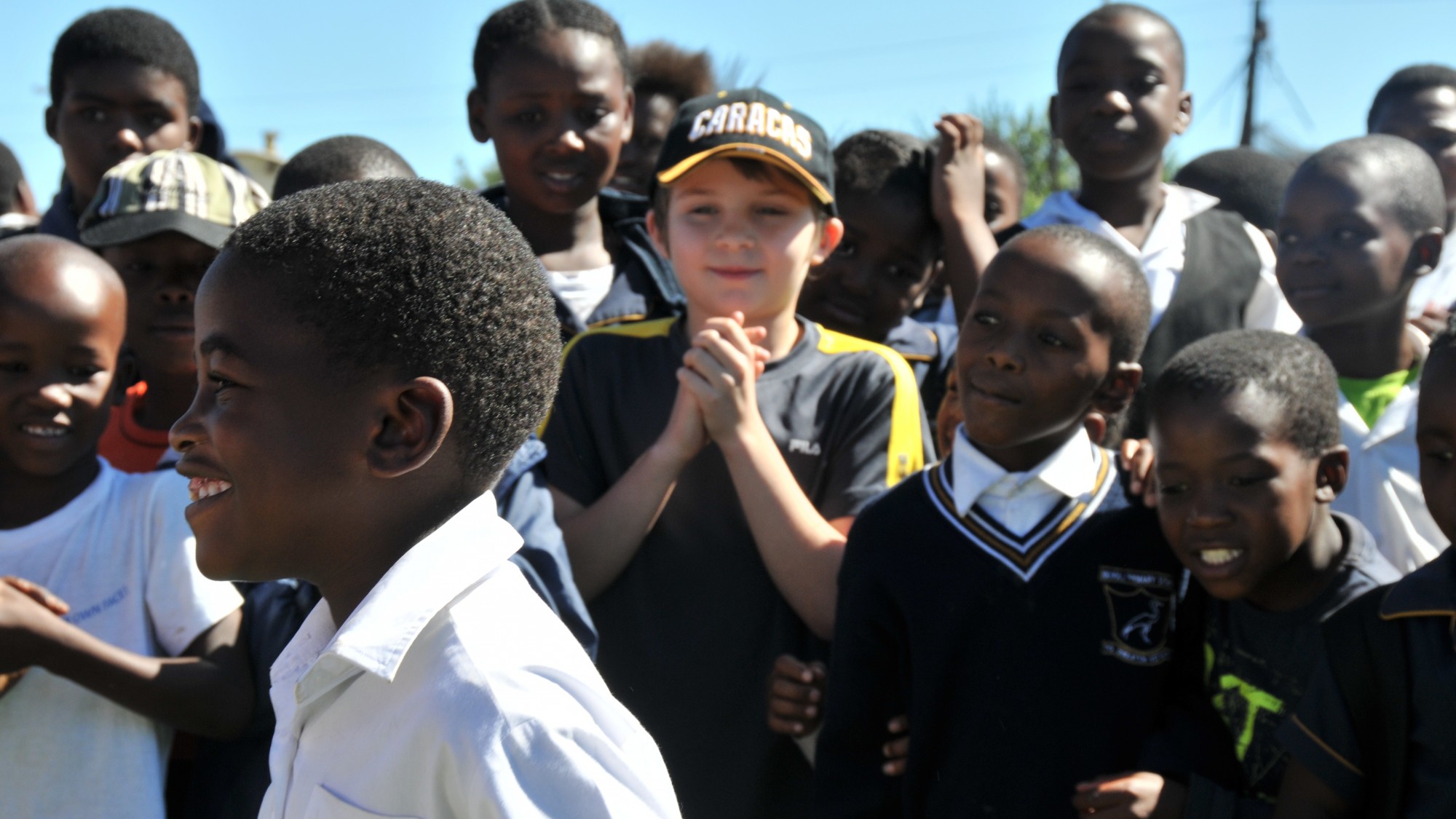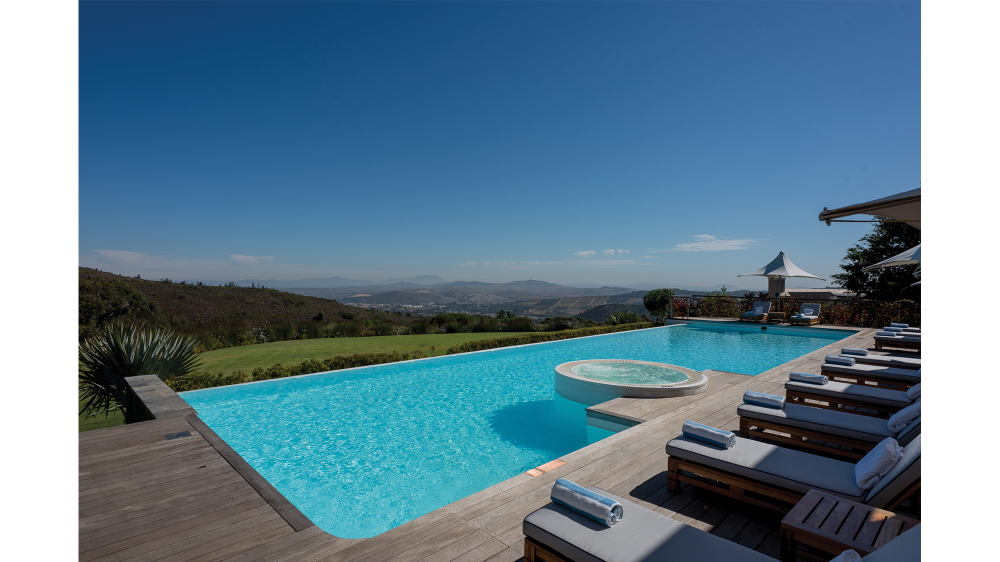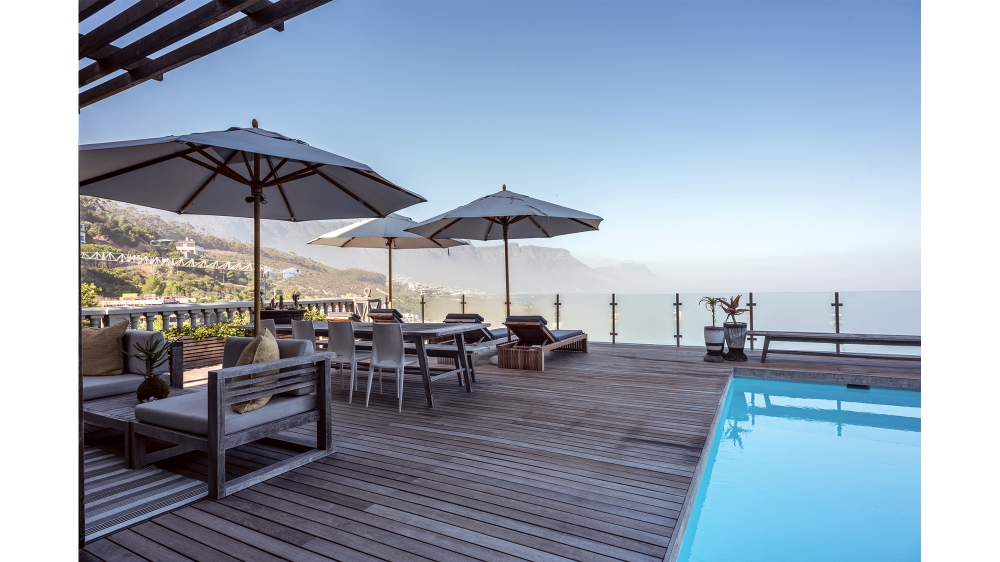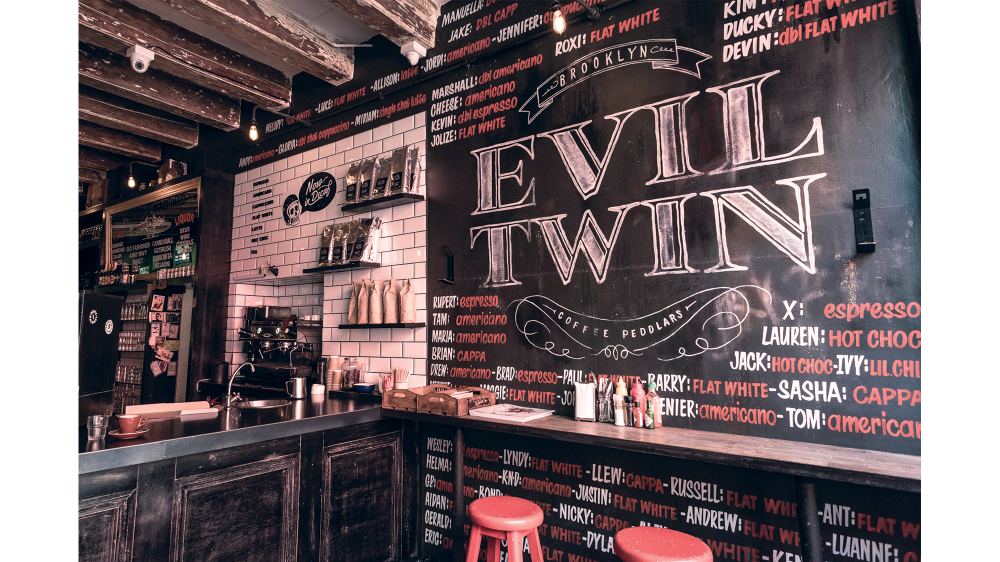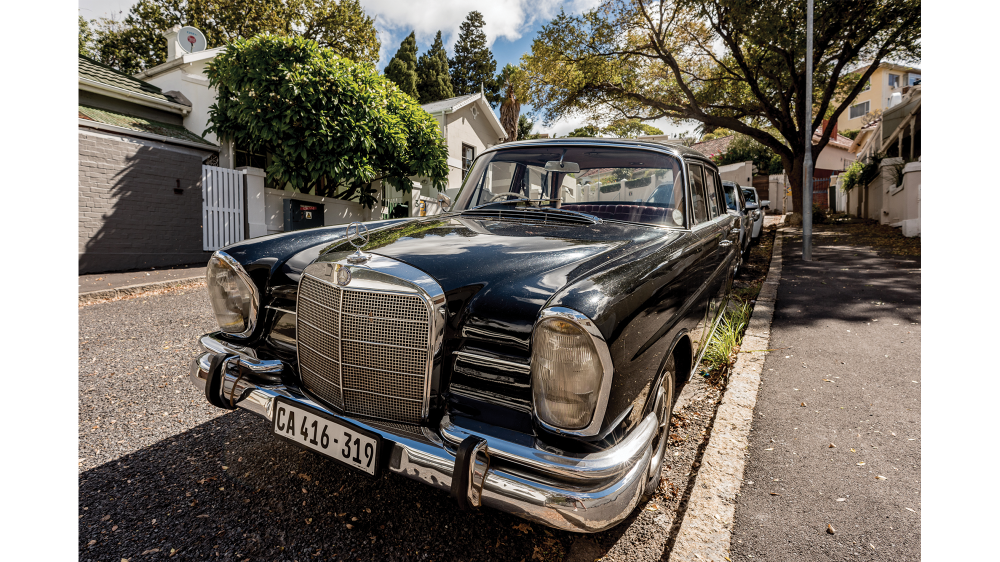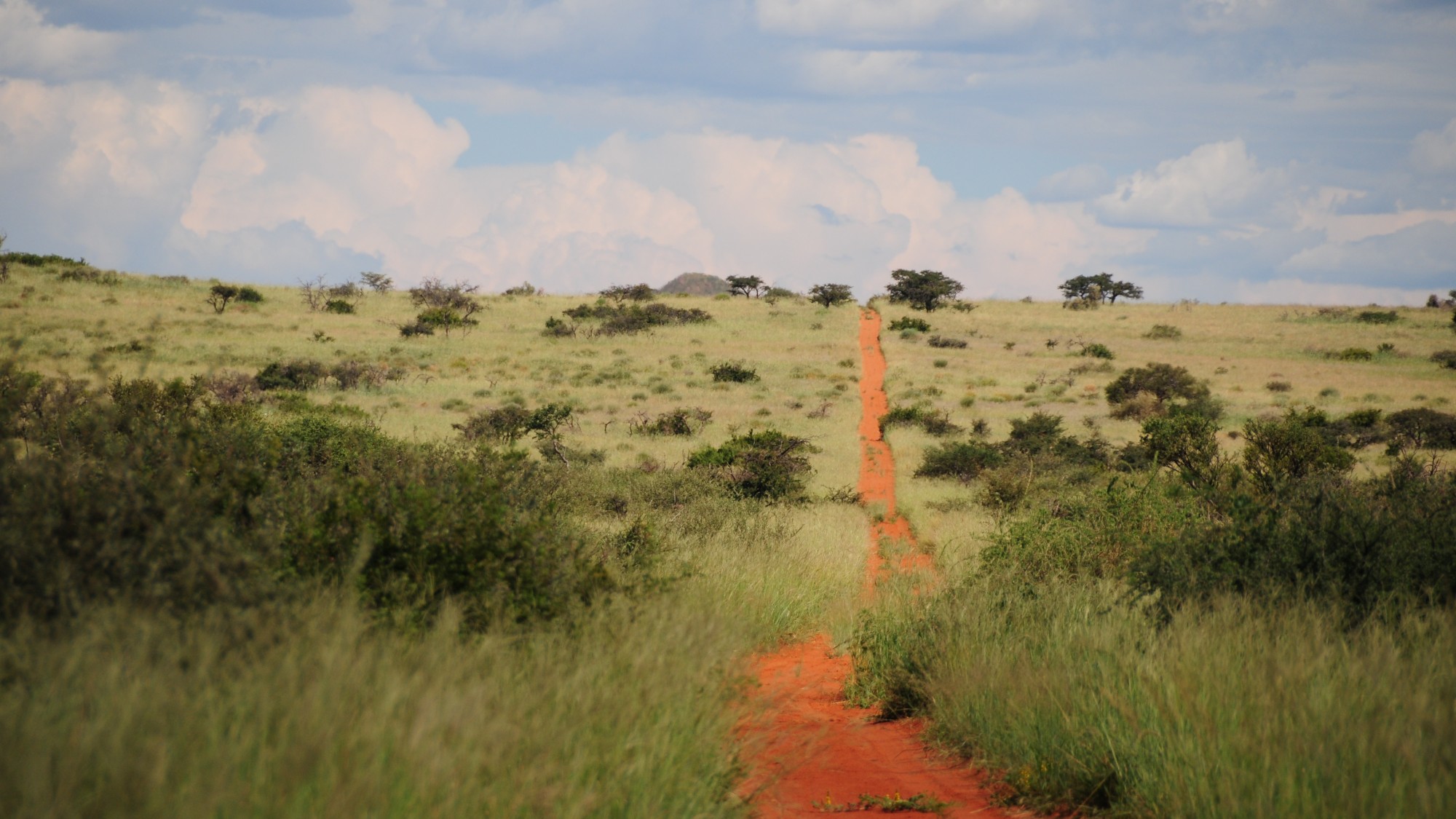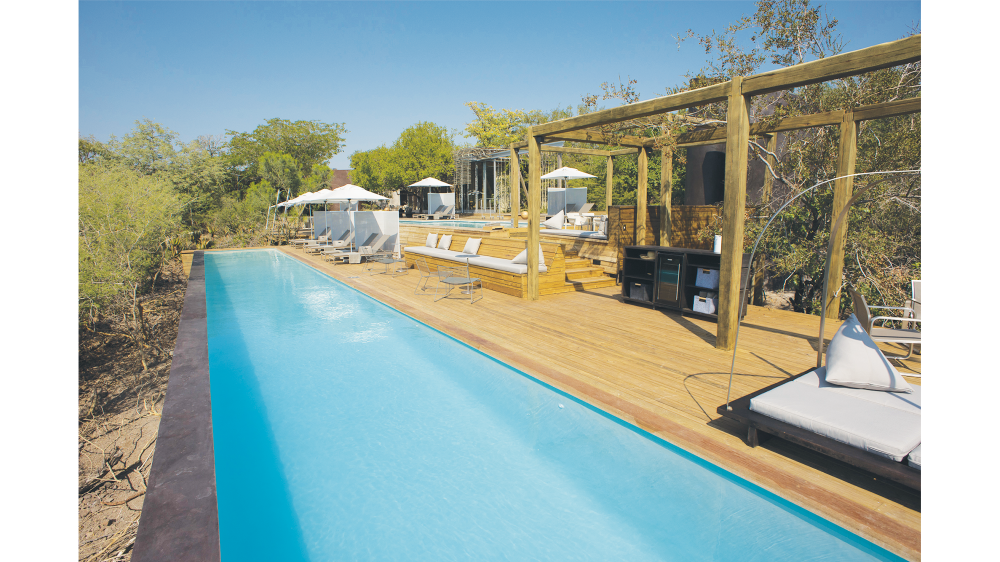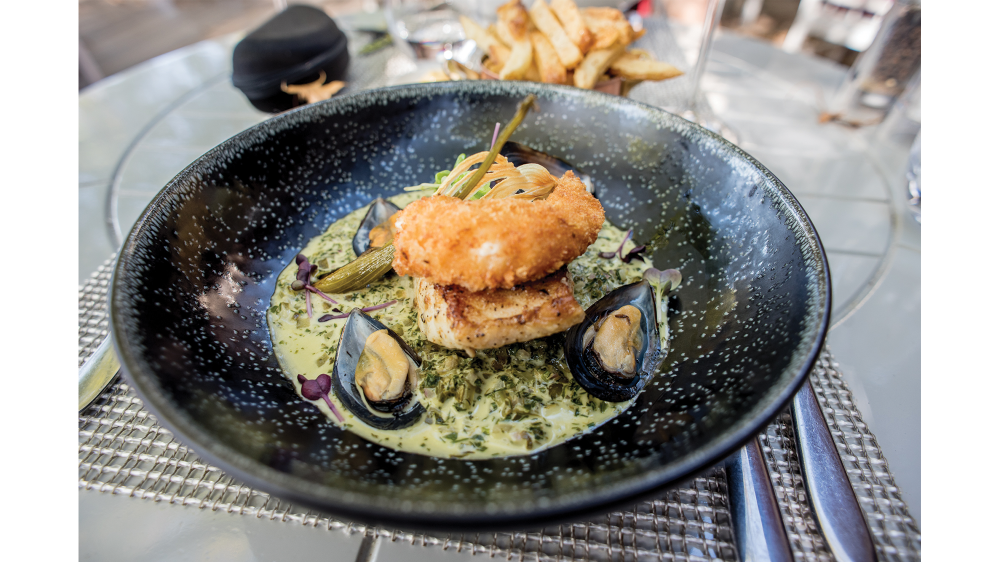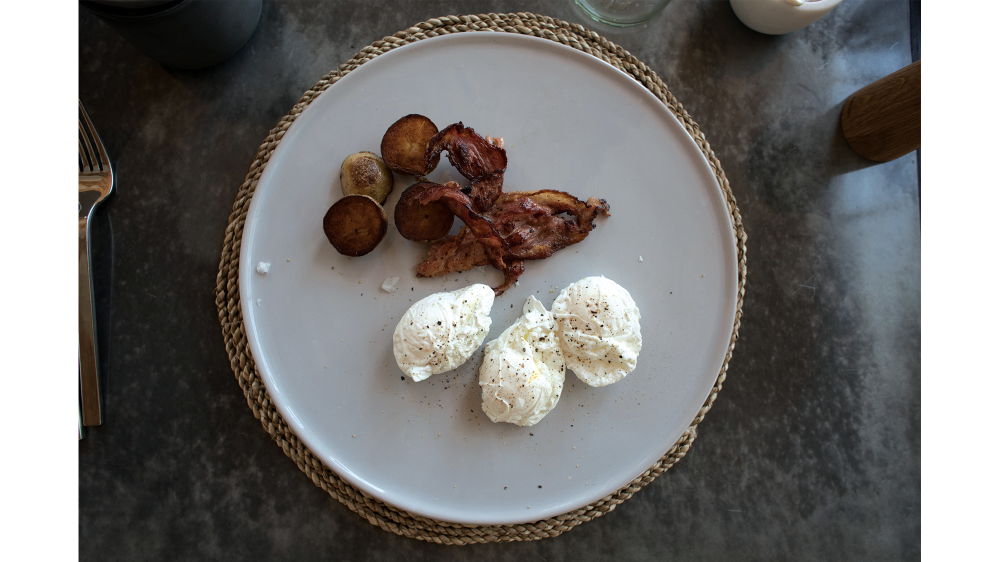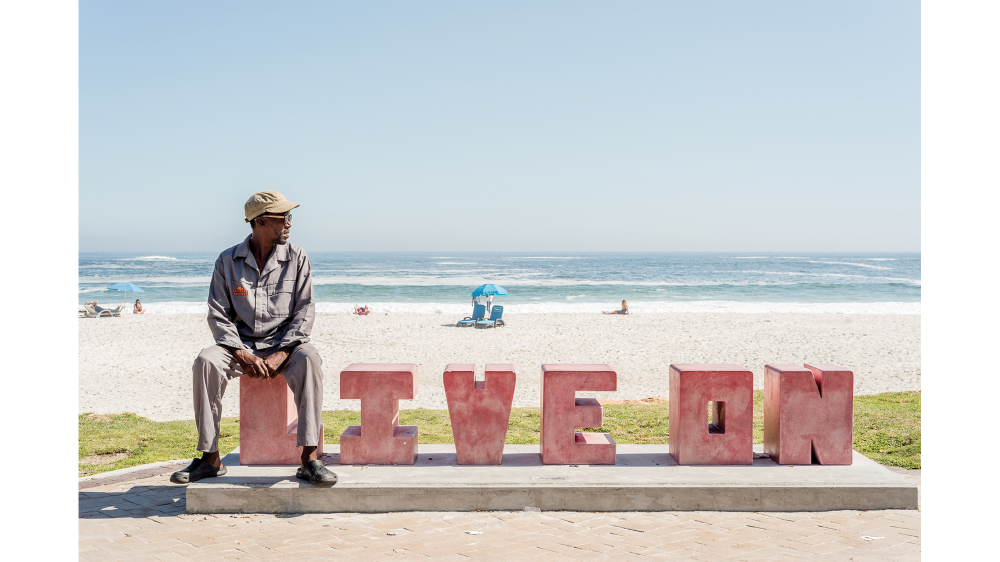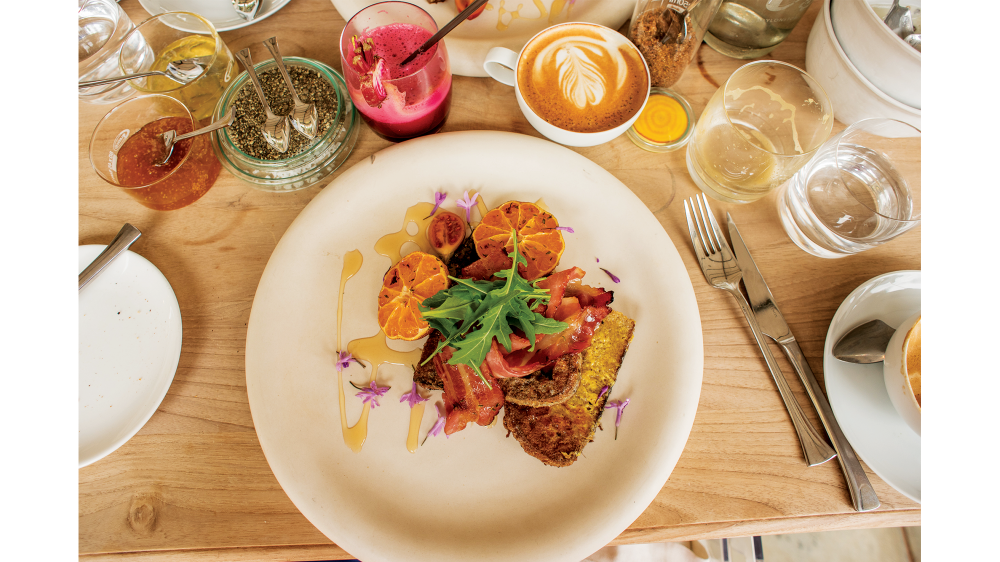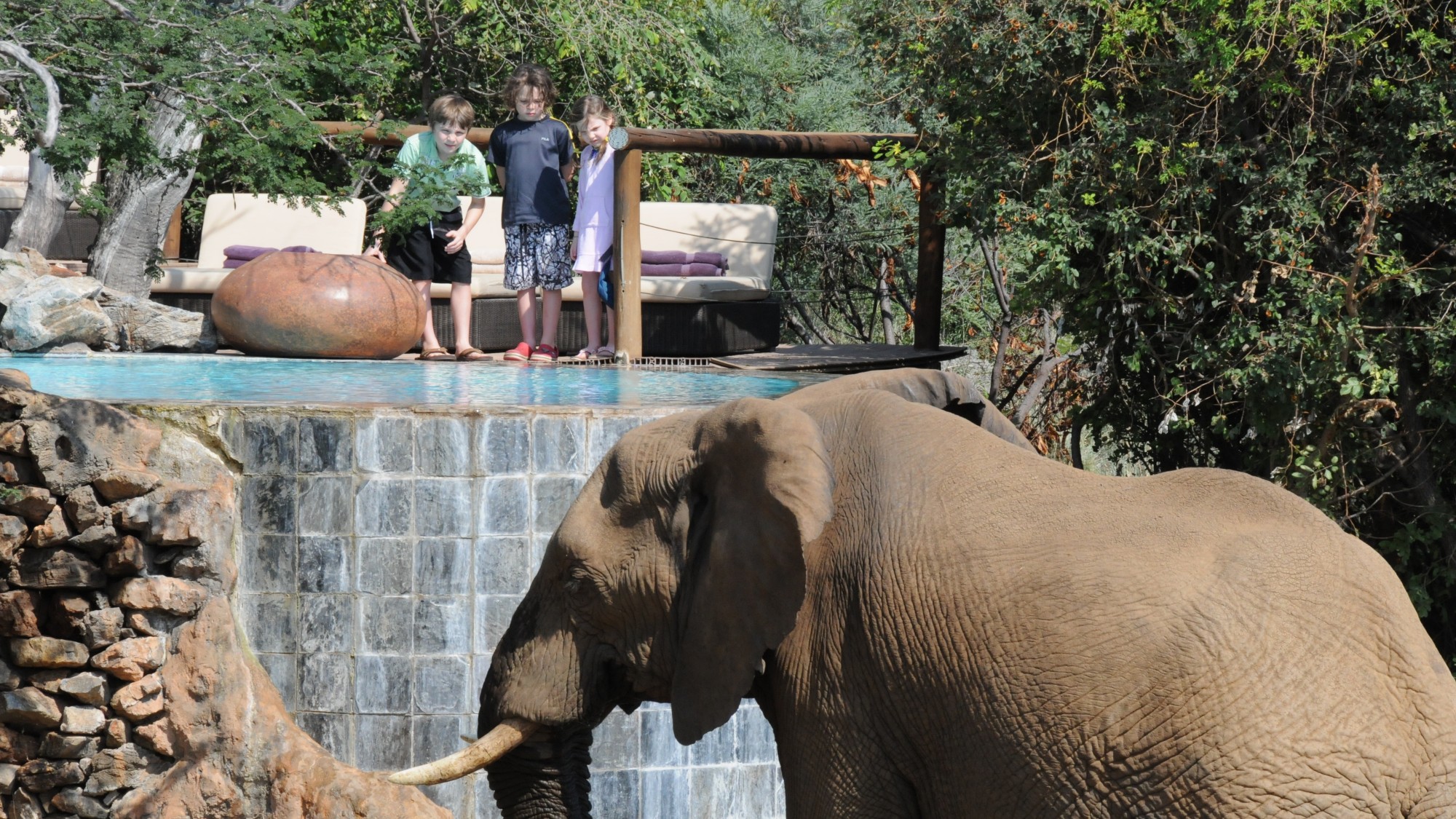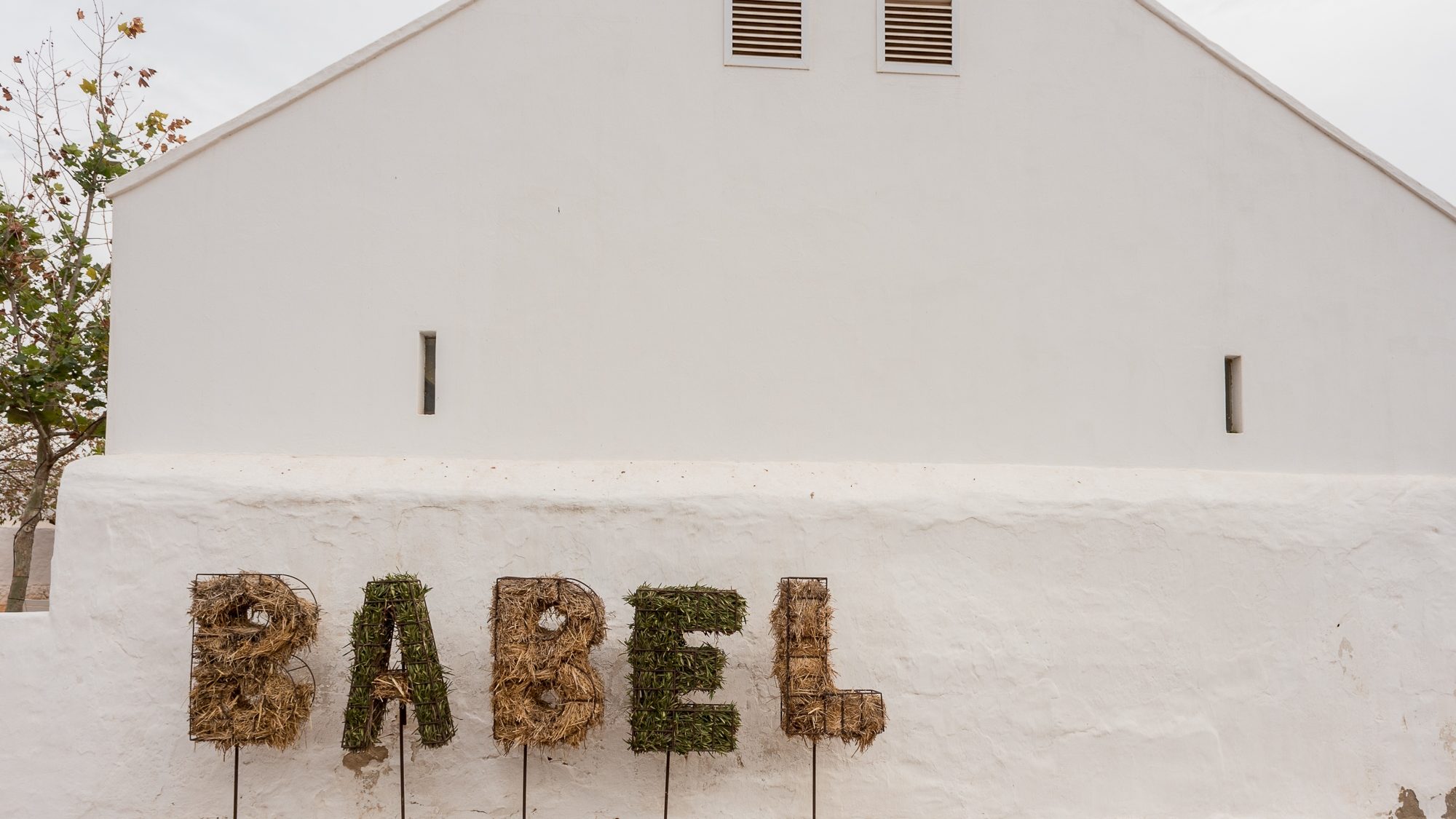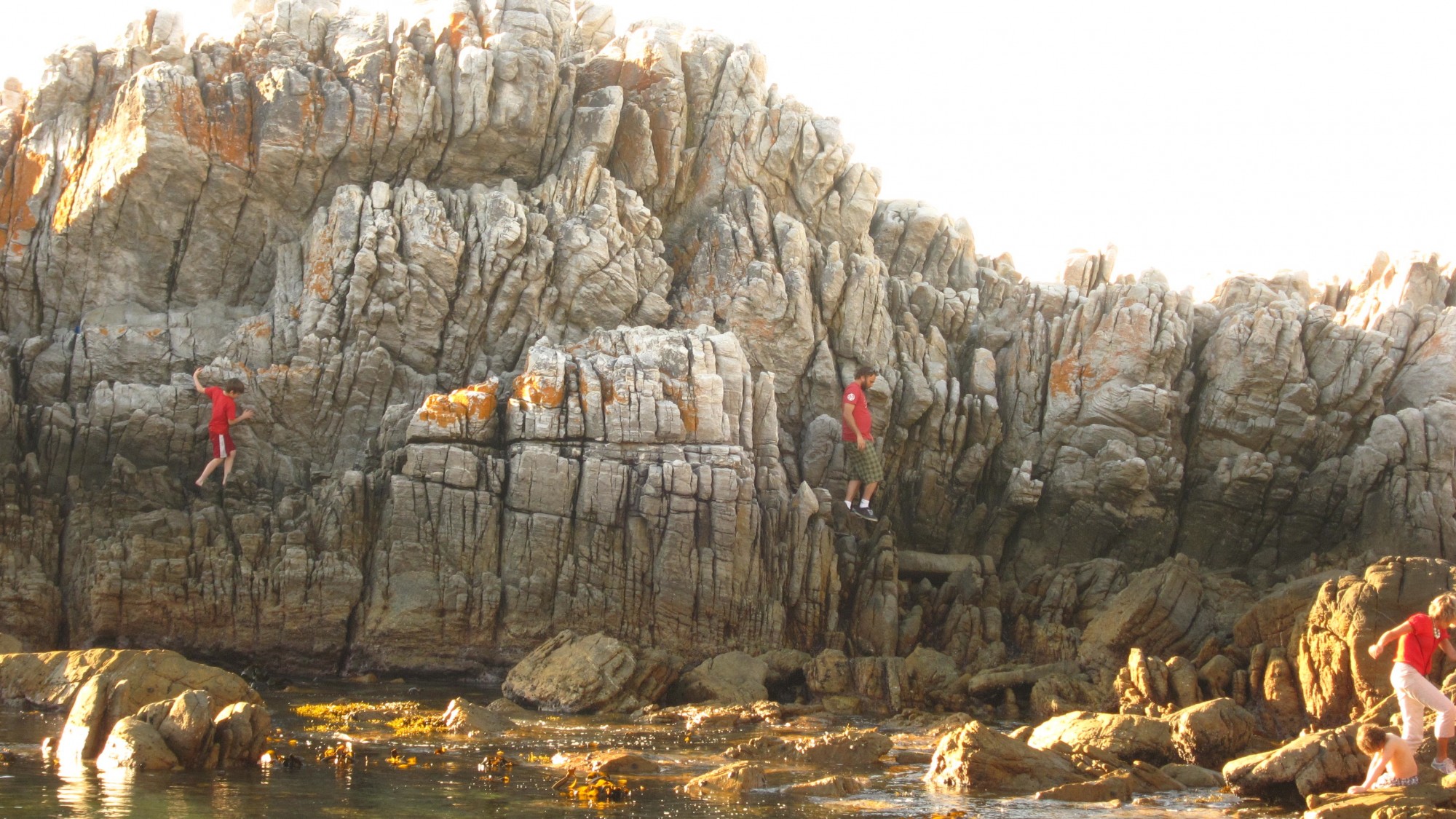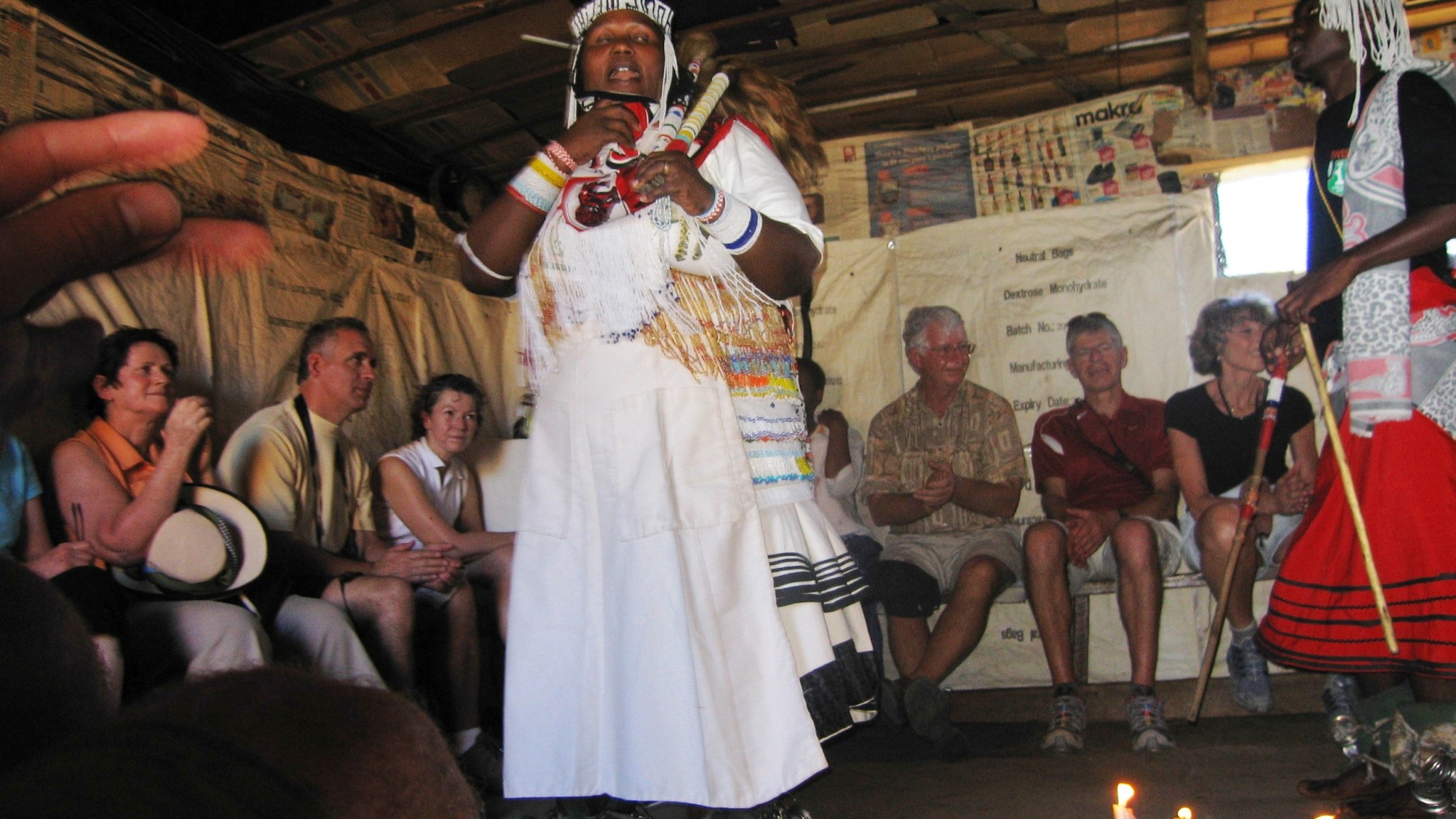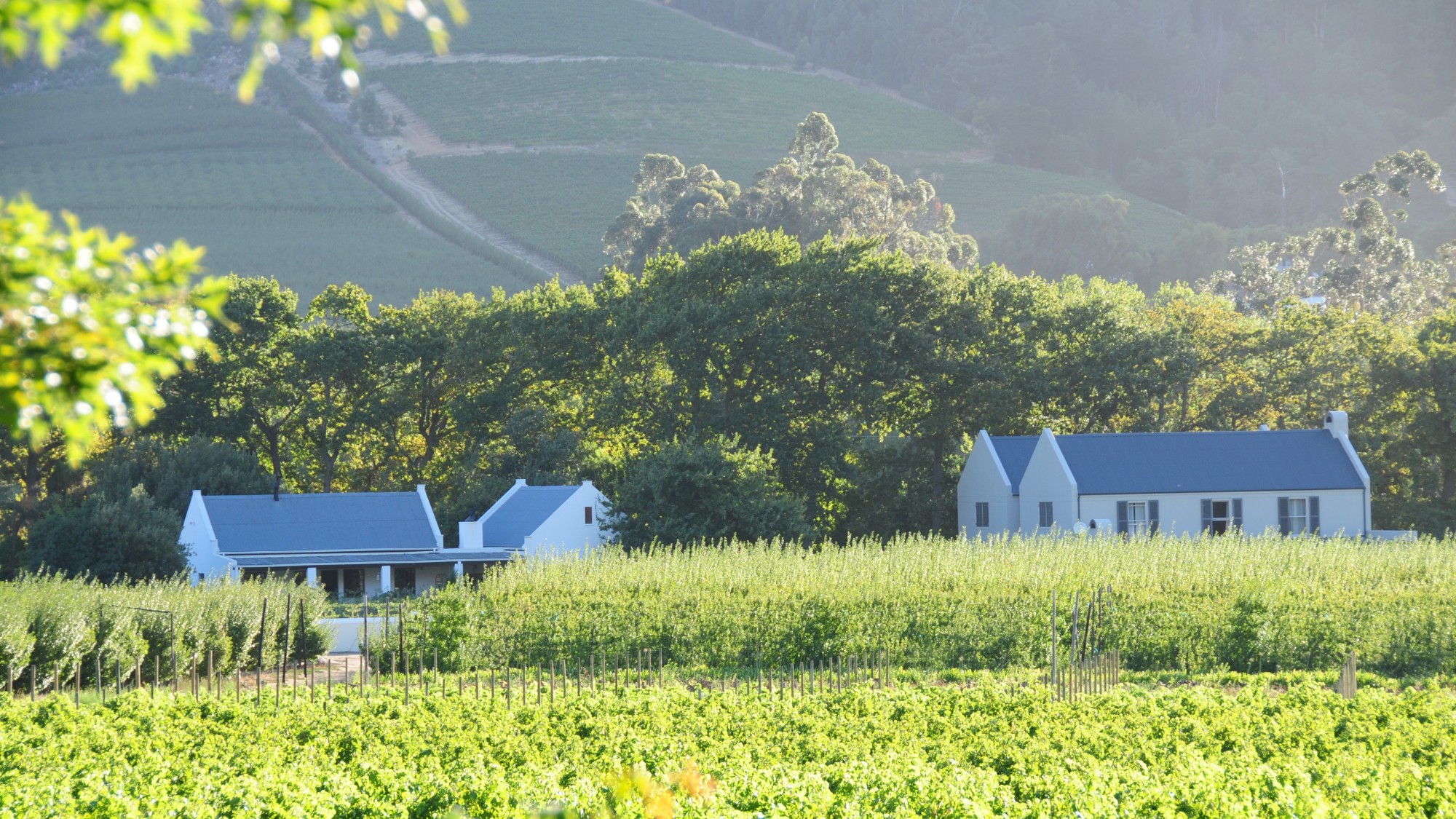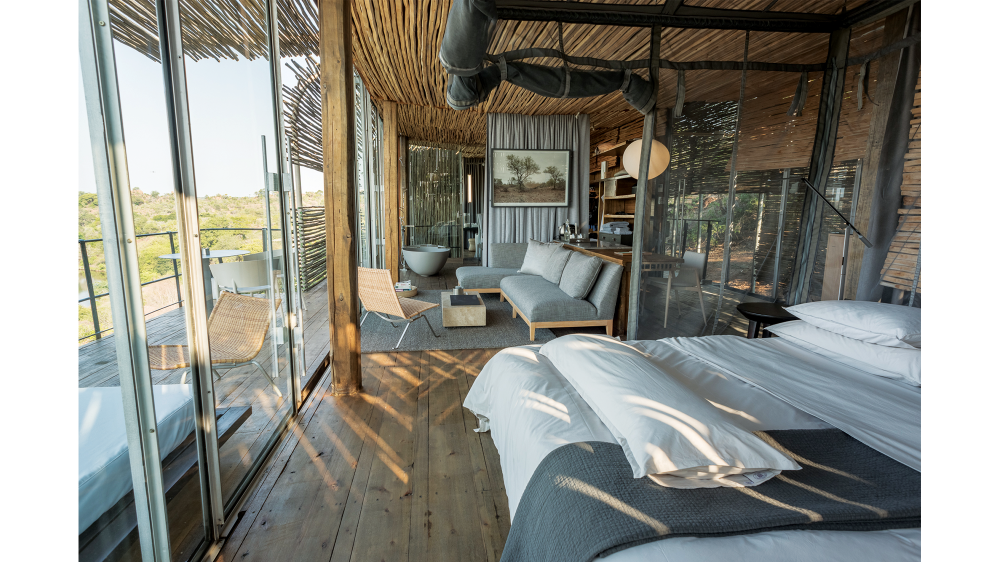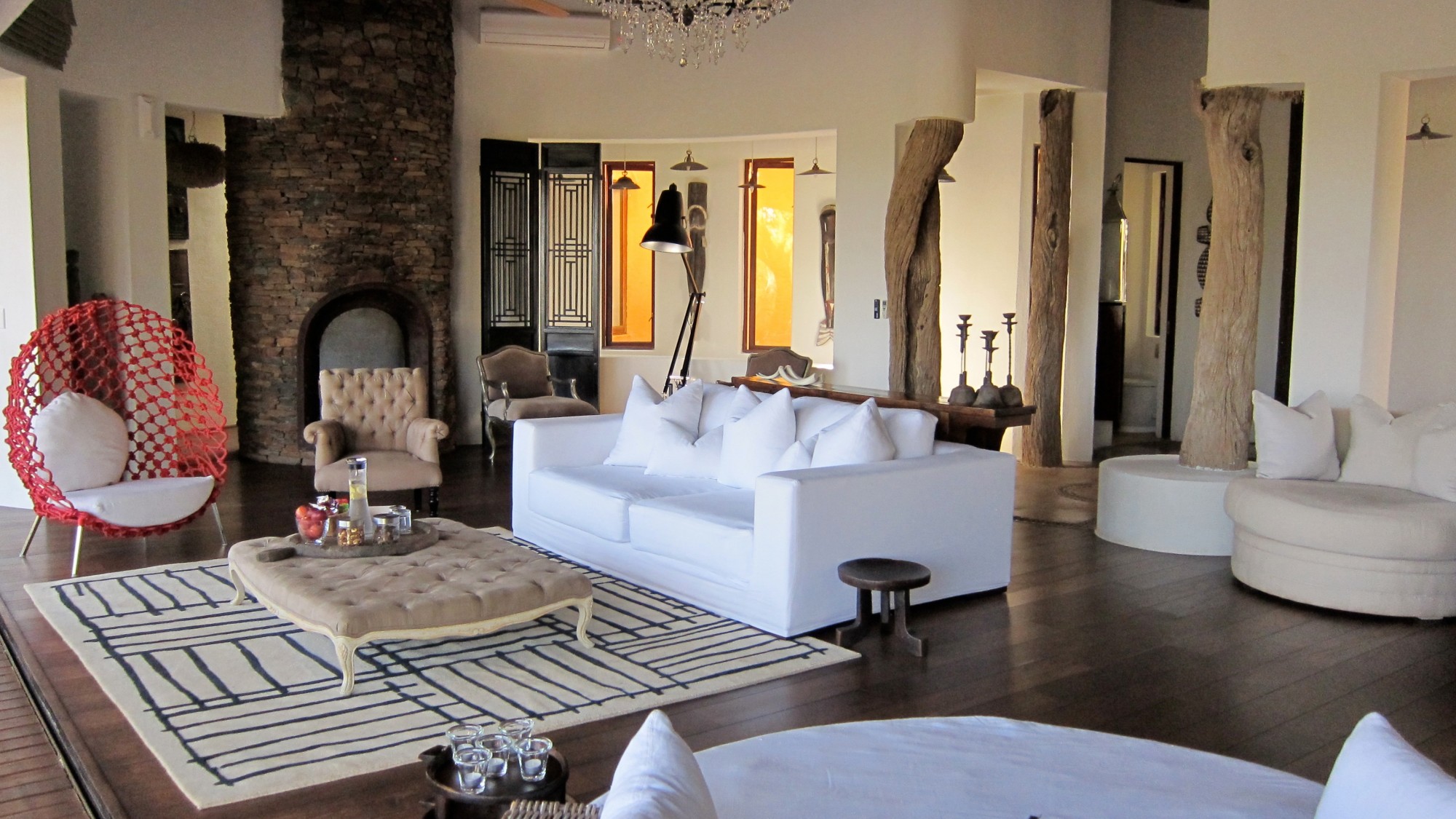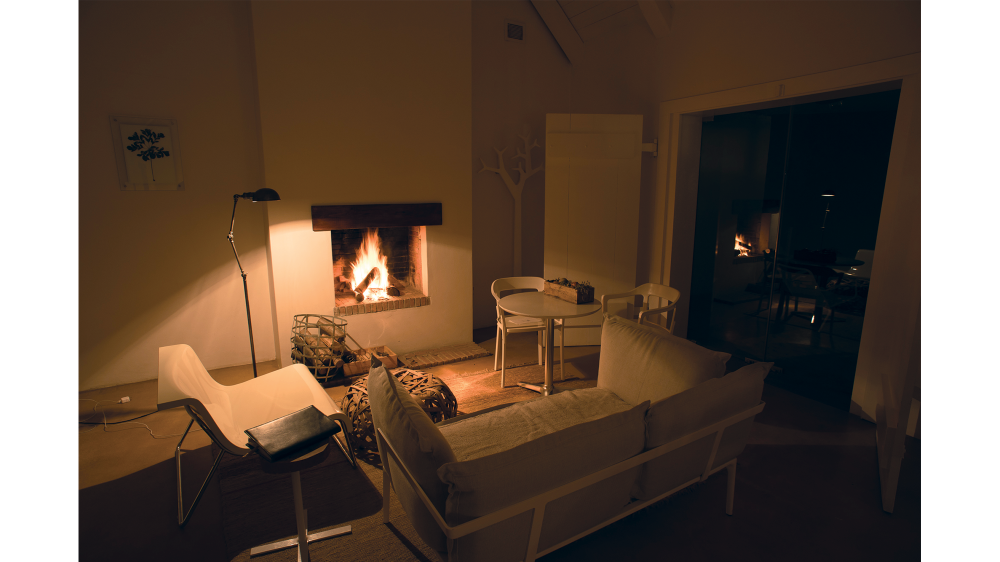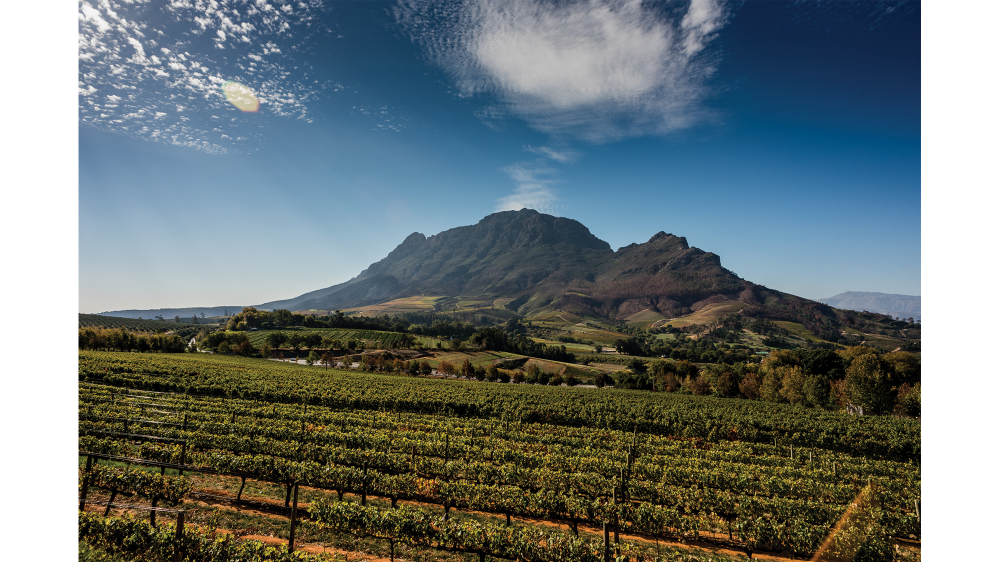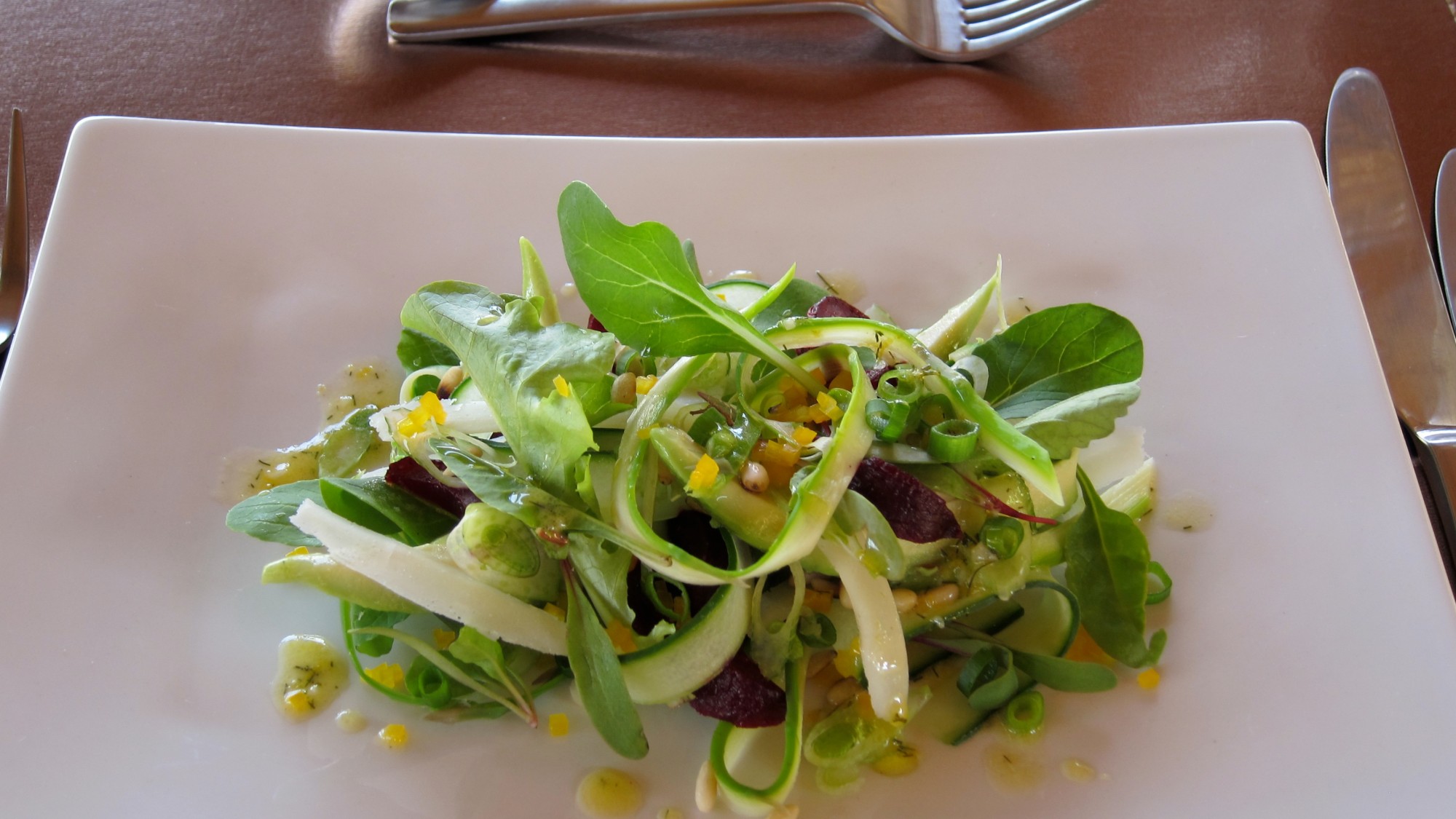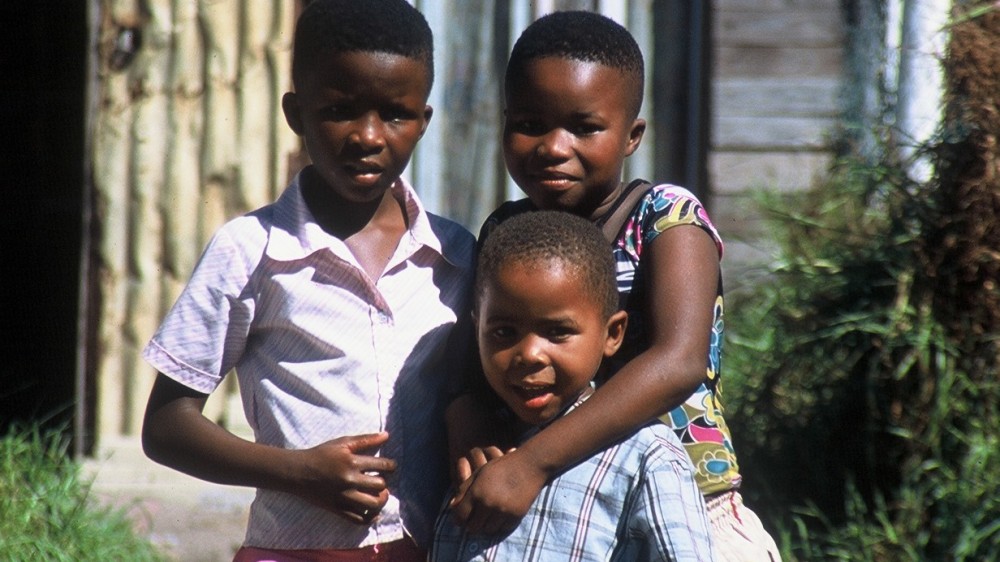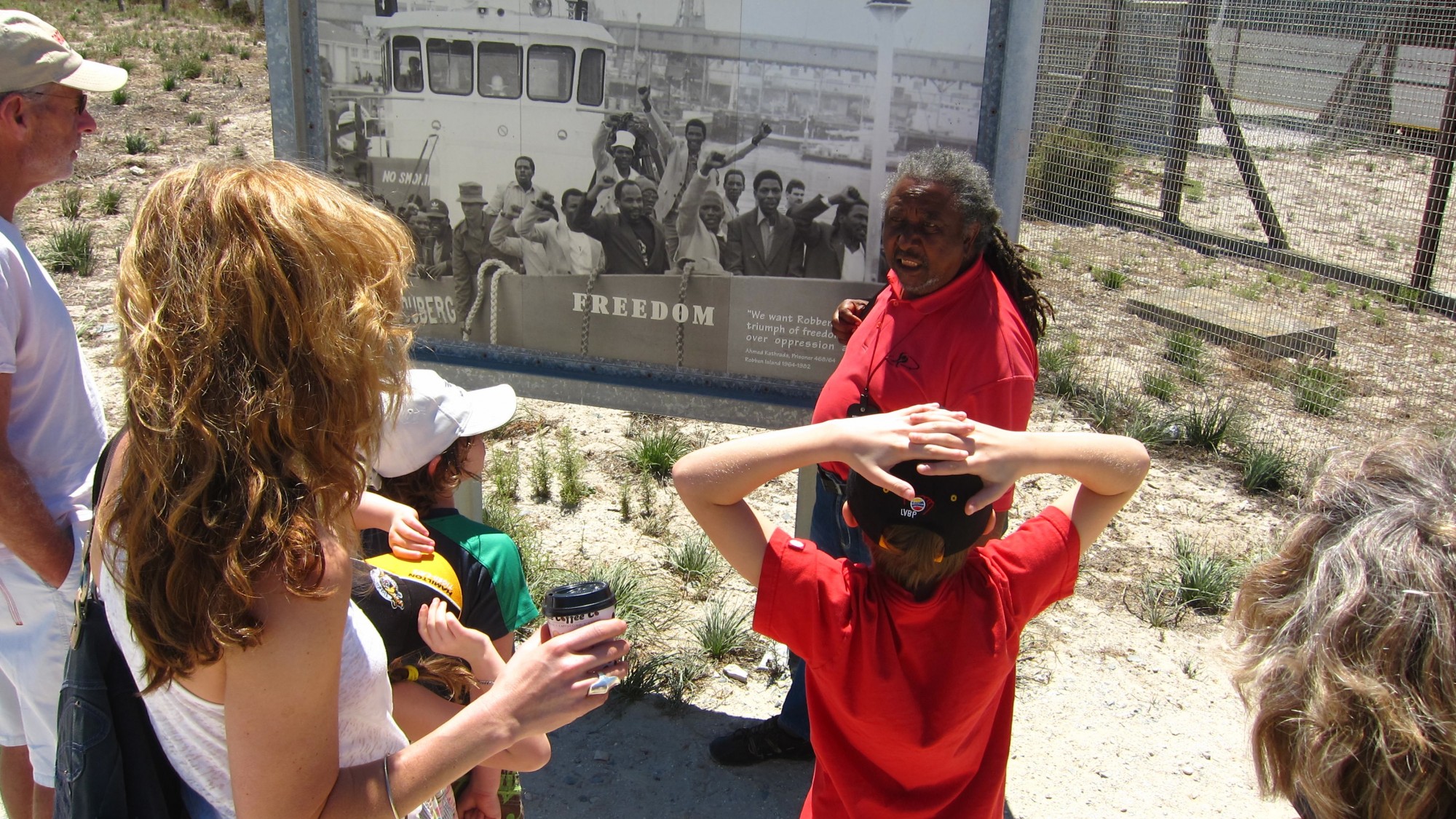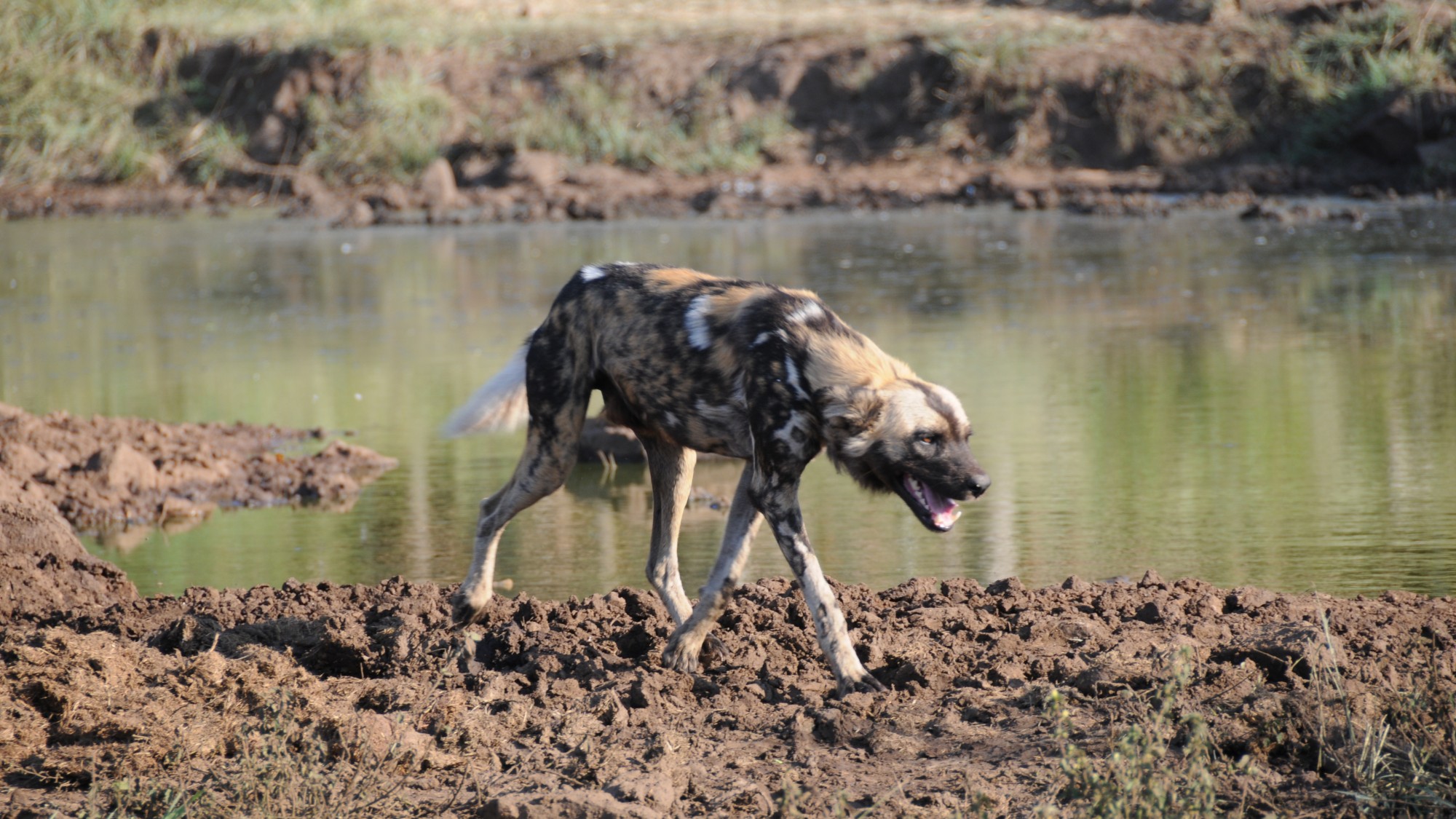 South Africa
South Africa is like a book you can't put down. Good travel, much like good reading, thrives on a colourful cast of characters, a little bit of tension, and great story—few destinations can deliver on this promise better. This "Rainbow Nation" has emerged as a compelling mix of the sophisticated and the traditional.
In A Nutshell
South Africa's popularity among visitors to Africa is no surprise when you add up all the variety on offer here. Most visitors set aside 7-12 days and come for the highlights: Cape Town's magical setting and buzz; the game-rich reserves around Kruger Park; the wild coastlines of the Garden Route. None of these can be missed, but it's the spaces in between where the real South Africa begins to unfurl: the rustic farm in the winelands providing township children careers in horticulture; the chance to participate in a cheetah research project in the Karoo; or the experience of tracking rhino on foot in the Kalahari. South Africa deserves more of your vacation time than you think and will reward you in spades.
Need To Know
Direct international flights to South Africa regularly depart from major US and European hubs, such as New York, Atlanta and Amsterdam. Johannesburg is the most common hub, although there are limited flights directly into Cape Town.
If coming from North America, you will want to spend a minimum of two weeks, coming from Europe, a minimum of 10 days. The ideal amount of time for a trip is 2-3 weeks.
South Africa is a slam dunk for all travelling styles—families, honeymooners, there's so much variety that we can find something for everyone. And the more times you visit, the better it gets.
No visas are required for visitors from North America or Europe.
There are malaria-risk areas, so it's best to visit a travel health clinic for their recommendation, as well as to check that your standard global travel vaccinations are up to date. South African immigration is also quite particular about yellow fever risks, so make sure you have received your shot if you're coming from a country where it's prevalent.
Most of our travellers use a combination of scheduled flights, private charter flights, guides and drivers, and some self-driving, to make the most of their time within in the country. The flight network is very regular and safe.[break]
A lot of people combine South Africa with other countries in Africa, but it truly deserves multiple trips of its own—it's impossible to see all of the continent on one trip.
South Africa's food is as good as it gets. It's a full on culinary destination where creativity meets the best produce and incredible growing conditions (thanks to the Dutch farmers who first cultivated the land). Restaurants bake their own bread and make their charcuteries and pickles in house—the artisanal movement has most definitely washed over the country.
There are more languages spoken than we care to count, but everyone speaks English as well.
If you only plan standard safaris, the experience is very passive and sedentary. Mix up your activities with safaris on foot, horseback, or in a canoe.
It can be easy to miss the cultural component, so make sure to spend some time to see how the locals live at all levels of society. South Africa is the rainbow nation—a huge, crazy melting pot with a fascinating past that's well worth learning about through guided tours of Soweto, KwaZulu battle grounds, or Robben Island.
When To Go
South Africa is a year round destination—there is an astounding variety of different trips to experience and every month has its highlights, so the crucial task is to match the trip with the season. Safari peaks in the dry season, from May through October, since the animals are stressed and there is little cover to hide behind. The green season however, from October through May, is when the Cape region is at its best, and the landscape all across the country is more beautiful and lush. If you have a specific interest, there's always a month to match: October is gorgeous for wild flowers, June is perfect for whale watching, and March is awesome for turtle hatching.
Hotels
There is a huge variety of hotels across South Africa, from backpacker chic to fit-for-royalty. One of the best things about the country is its complete and mature infrastructure—at any price point, if you can't get into one place there are still other good options. For people who like smaller properties with local flavour, there's plenty to go around—farm stays, tented camps and lavish luxury lodges abound. There are plenty of big chain hotels here too, but so many great smaller places that it doesn't usually make sense to use them. Food and service in most properties is top notch—if you could fault South Africa's hotels for anything it's for being too polished.
Ingredients
Local Football (Soccer) Match—Make sure you have your Vuvuzela in hand to get into the spirit and make some noise for the team.
Hike or Mountain-Bike to Ancient Cliff Dwellings—Filled with San Bushman rock art painted thousands of years ago, these caves will help you see why they call Africa the cradle of civilization.
Wilderness Conservation Projects—Walk alongside the pros as they dart & track rhinos, monitor cheetah reintroduction, or remove illegal poacher snares.
Shark Diving—Spend a morning riding horses along wild empty beaches en route to an afternoon of cage-diving with Great White sharks off Cape Agulhus.
Robben Island—You'll be guided privately by a friend and former ANC activist who was incarcerated there alongside Nelson Mandela.
What They Say
I travel a lot and I pride myself on great vacations, but this was probably the best trip I've ever had. I sobbed leaving Sabi Sabi and my heart is still so full from my experiences with the people, the stories, and the environment of South Africa. I've just come back from a bookstore with loads of books to dig deeper into such a complex and diverse country. I cannot thank you enough. You are a master of your work.
- Jessica C.
As cheesy as it sounds, everything changed for me at that moment, and the beauty of South Africa will forever be in my heart. Day 1, and my mind could not have been more blown. I thought about that moment, and our time spent at Babylonstoren, every day of the trip, and every morning since we have been home.
— Danielle G.
My parents and I had a wonderful time at The Saxon and in Joburg! The hotel was perfect. Jabu was an incredible guide through Soweto and we all really enjoyed the lunch. We all learned so much about the country's history, politics, and social structure. Thank you.
— Jen C.
South Africa On The Sounder
Price Guideline
$1000-2500 USD per person, per day and up. This typically includes all hotels, regional flights, ground transfers, guided excursions, some meals, and Trufflepig trip planning services and support. The season you choose for your safari can have a bearing on the price of your trip and traveling in low season can potentially reduce the cost per night of the camps and lodges you stay in by 10-20%.